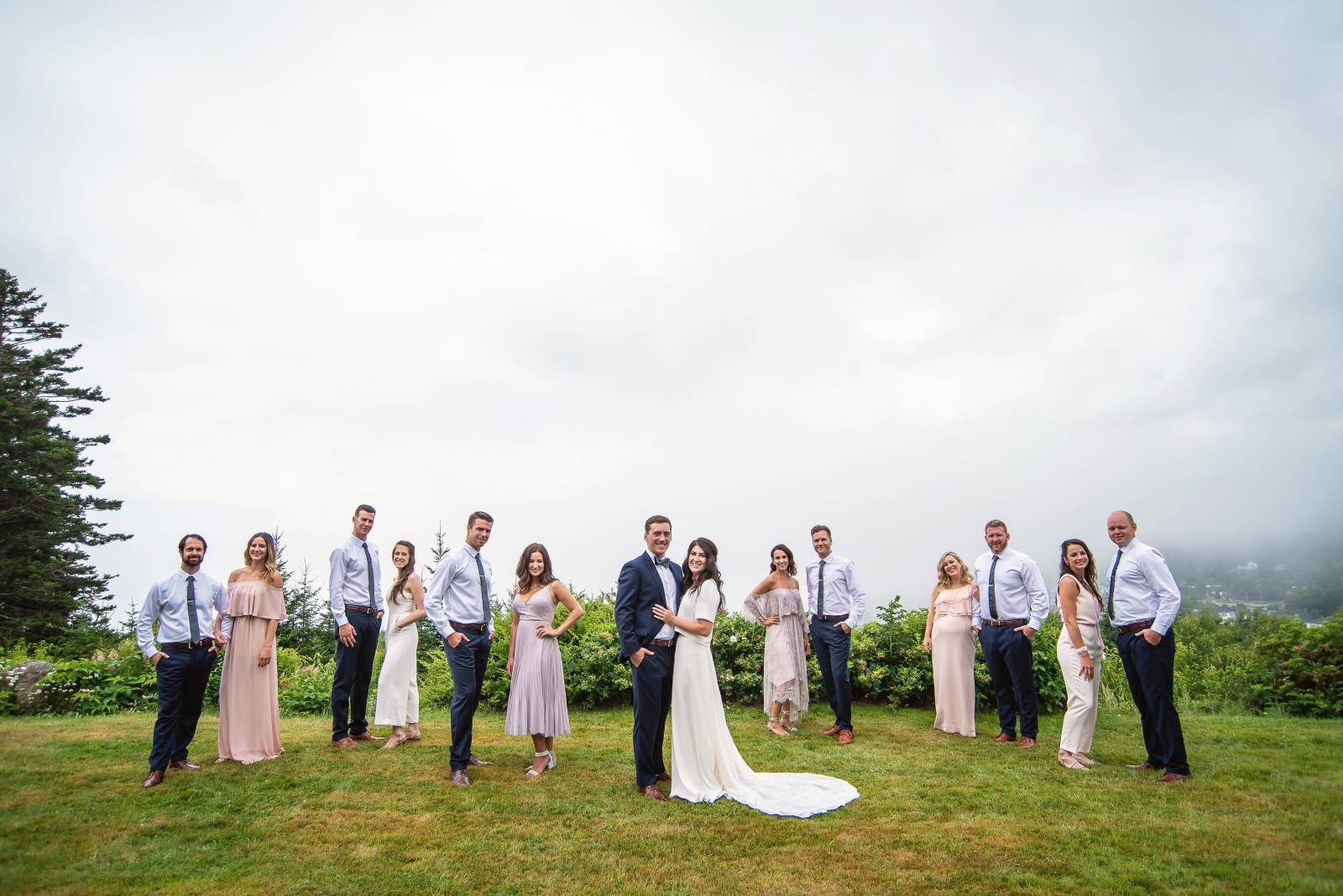 I honestly could share a favorite moment from every single wedding I attended this past year. Thinking about our 2018 wedding season, one of the days that stand out strongly in my memory is Rachel and Andrew's wedding. I knew from the moment I met Rachel at our office we were kindred spirits. I was even more excited when she told me they would be hosting a brunch wedding in Fundy National Park. I've heard of brunch weddings in the past but had never had the opportunity to plan one myself so this got my wheels spinning from the get-go.
Everything about this wedding day was centered around the guest's experience. Family and friends arrived for a 12:30pm ceremony greeted by a coffee & baileys station. The ceremony was beautifully and personally officiated by Rachel's brother. We then welcomed guests immediately to a brunch catered by Betty and Russell Dobbelsteyn of Chef's Table fitting for Royalty. After everyone was stuffed to the brim with quiche, french toast, and all the other fixins' followed by a few heart-warming speeches, guests spent the afternoon celebrating the couple with lawn games, cocktails, local beer and music in the park. To say it was the perfect July wedding day, would be an understatement.
The evening flowed into a buffet dinner of pasta, salad, and sticky buns, following by dancing and even more celebrations into the night.
I think what I adored most about this wedding was how Rachel and Andrew planned their day to be meticulously simple. Every last detail was well thought out and intentionally organized. Yet as a guest, you could truly appreciate the casual atmosphere and relax from the moment you arrived until last call at the bar.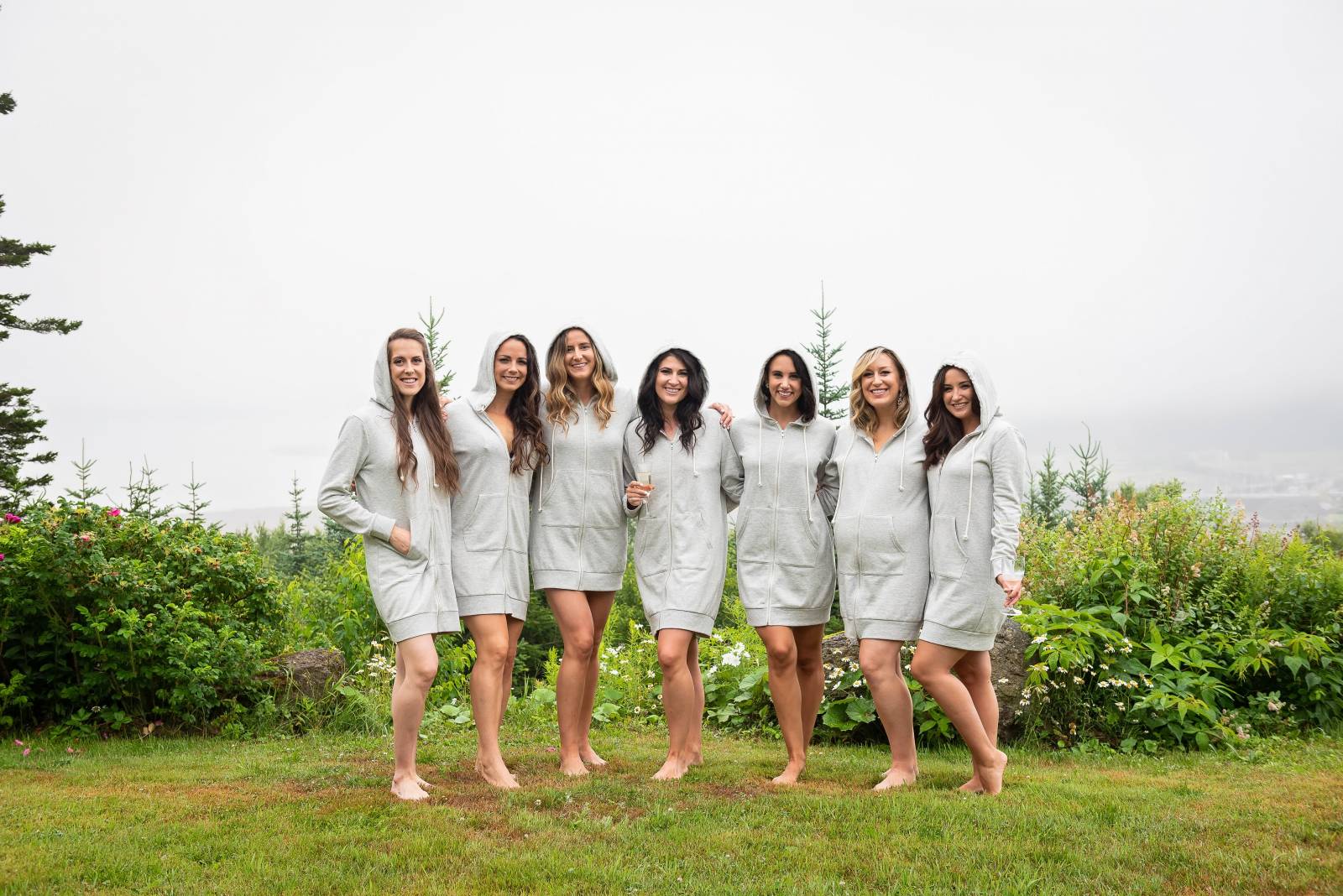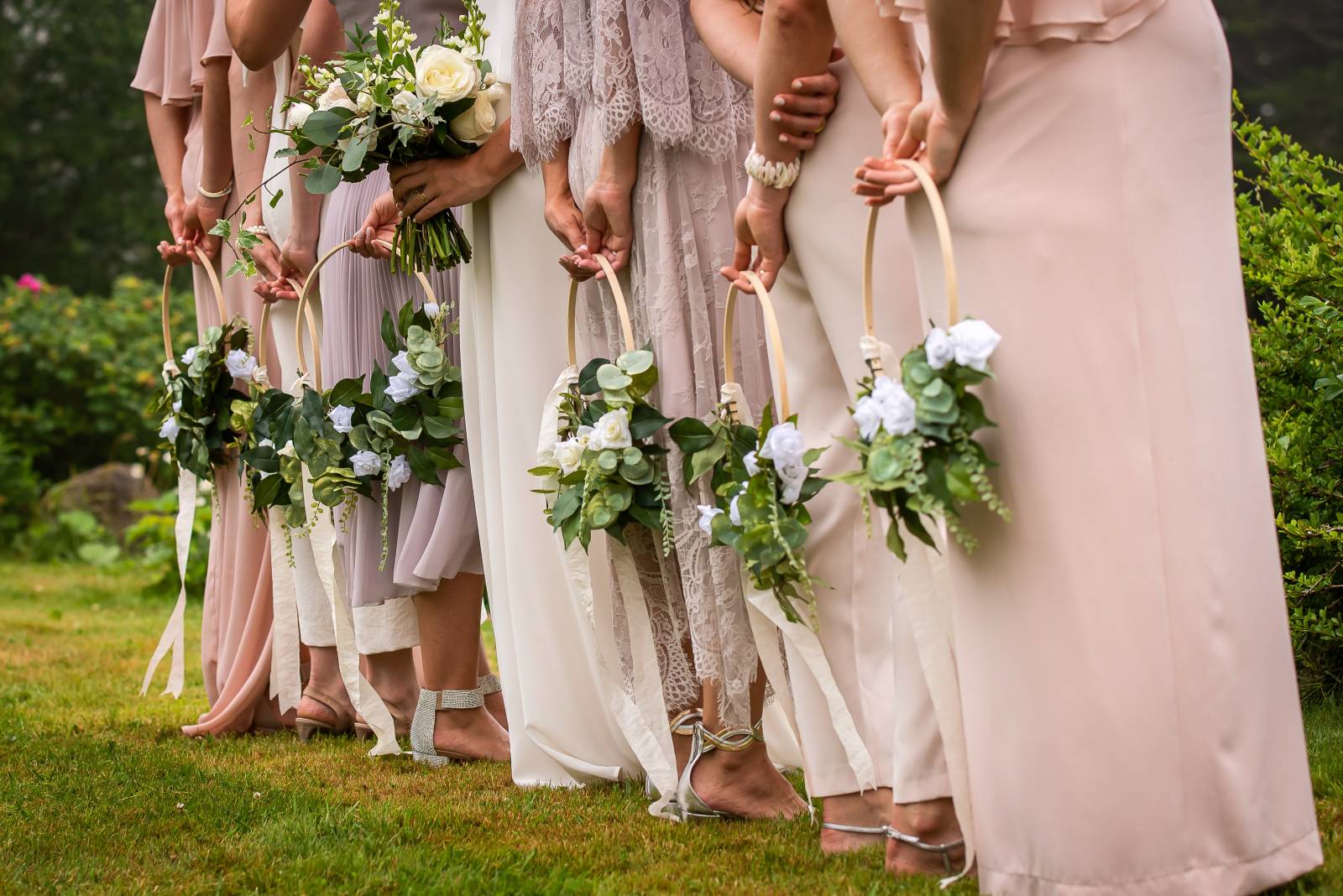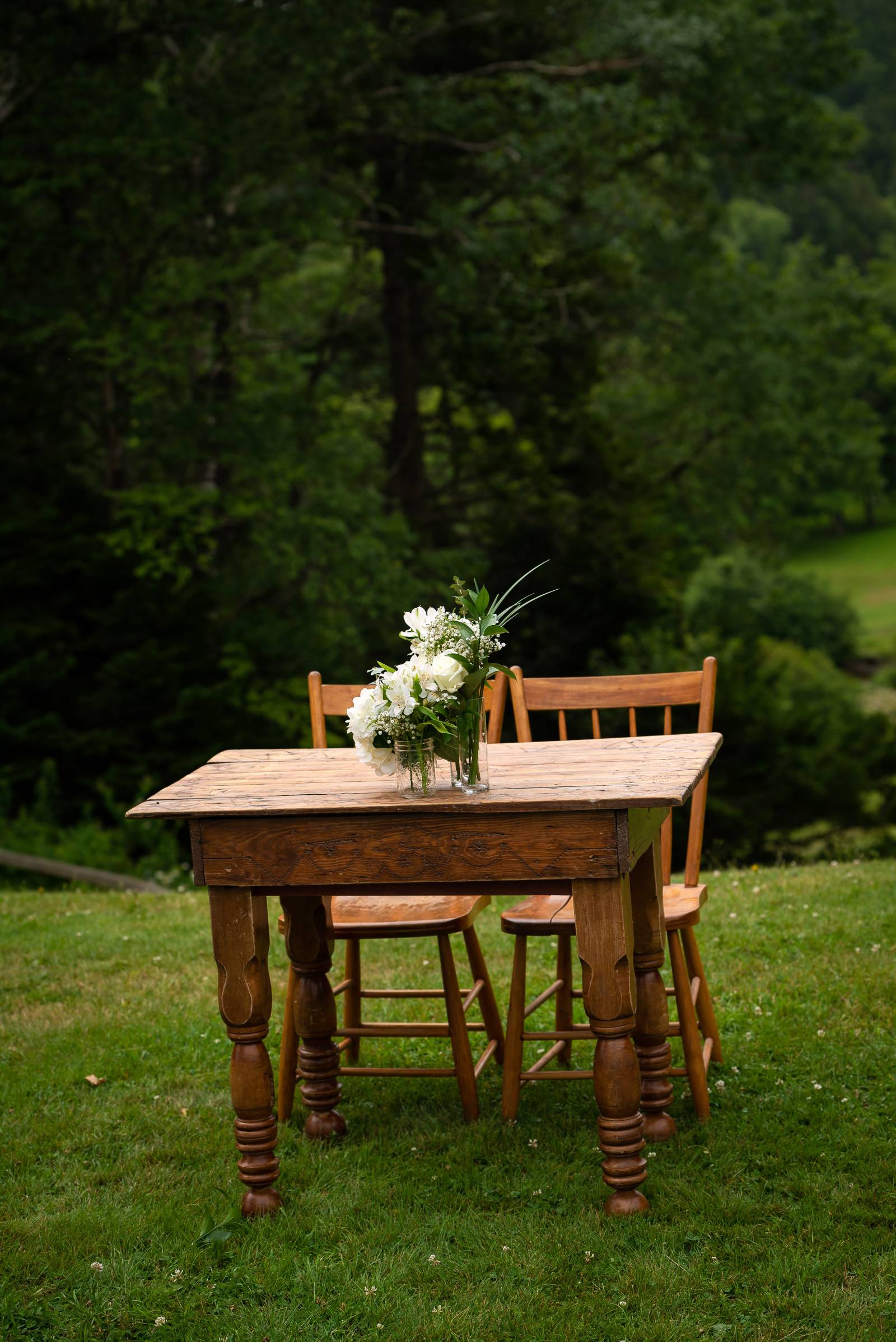 My hope going into 2019 is that our couples will continue the trend of simplicity. Of course, I still love a good detail as much as the next gal, but if there's one thing that I believe will truly stand the test of time when it comes to wedding plans, it's that less is best and the less pressure you put on your day to be perfect, the better it will truly be and the more you will get to personally enjoy every last second, in the end.
Katelyn
xo