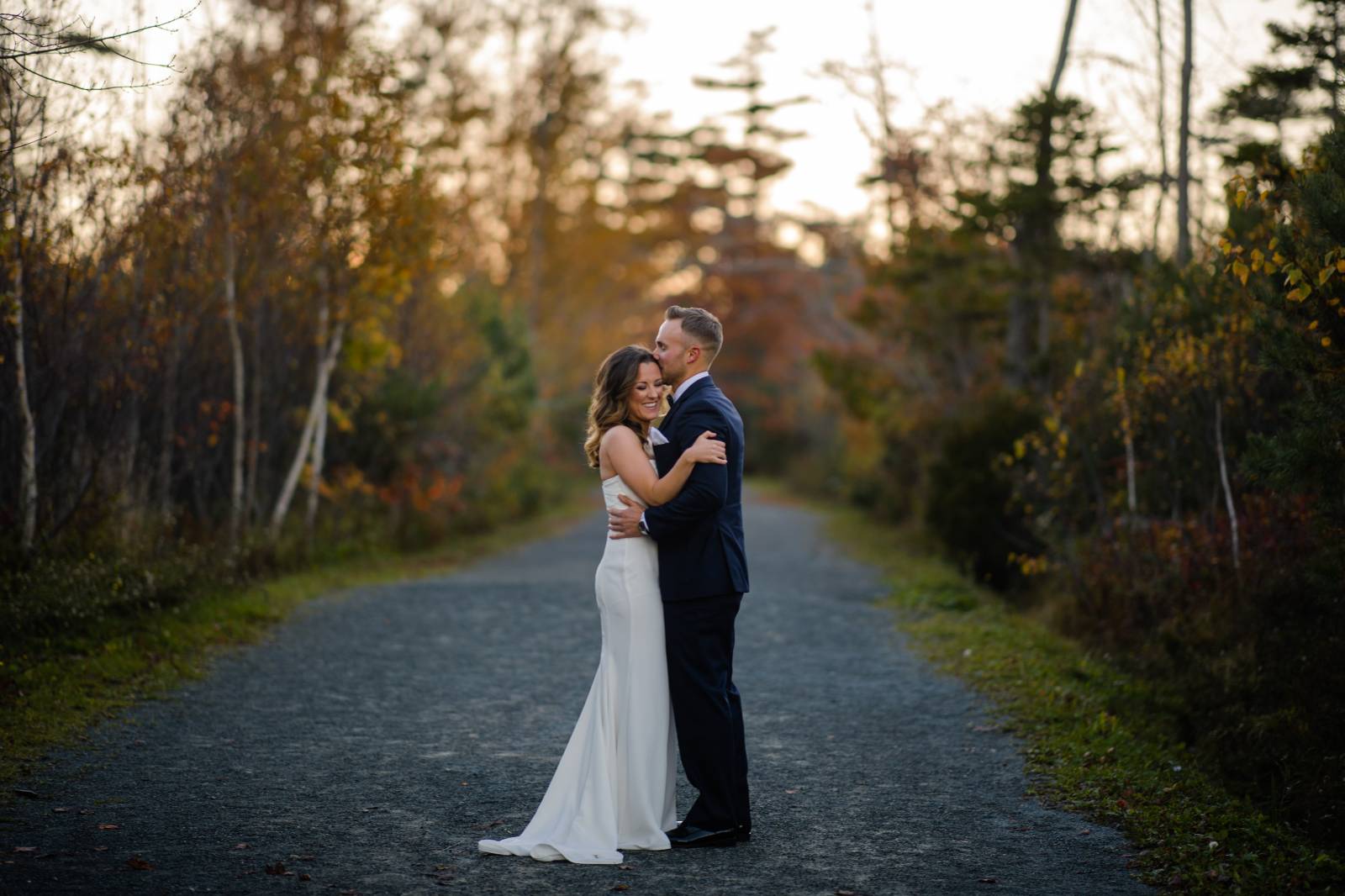 This past weekend we wrapped up our final wedding weekend of the 2018 season! It's hard to believe so many weddings have come and gone. It's been the consensus around the office that this past season was one of our best and quickest wedding seasons to date! As a team, we collectively traveled across NS, NB, and PEI and celebrated with happy couples each and every weekend (and also a few super fun weekday weddings).
While we still have a few winter weddings ahead of us and are very much looking forward to the slower pace of the off-season, talks of 2019 and 2020 weddings are already well underway.
"What do you do when weddings are over?" is a question we are asked on the regular.
Well, we assist our clients in finding their perfect venue, we spend our hours, sourcing photographers, videographers, entertainment for the day and night, transportation for bridal parties, accommodations for guests, and the list goes on... We're busy building floor plans and placing floral, rentals and stationery orders all within our couples wedding vision. Basically anything and everything that can be done in advance of the day, we're working on it now.
Prior to writing this blog post, I spent my afternoon confirming we had the proper insurance coverage for a July 2019 wedding of 600+ guests. I drafted a floor plan for a June wedding in Cape Breton and I updated another clients budget based on revised catering totals for another of our full-service clients... in the "off-season" we're planning weddings left, right and center!!
All this to say, planning for 2019 and 2020 weddings is in full swing. While our calendars are starting to fill up we still have lots of availability for the coming year. I personally love the fall booking season as it allows us to help our couples get all of their pertinent wedding details in place prior to the new year so we're heading into the year of their wedding completely at ease.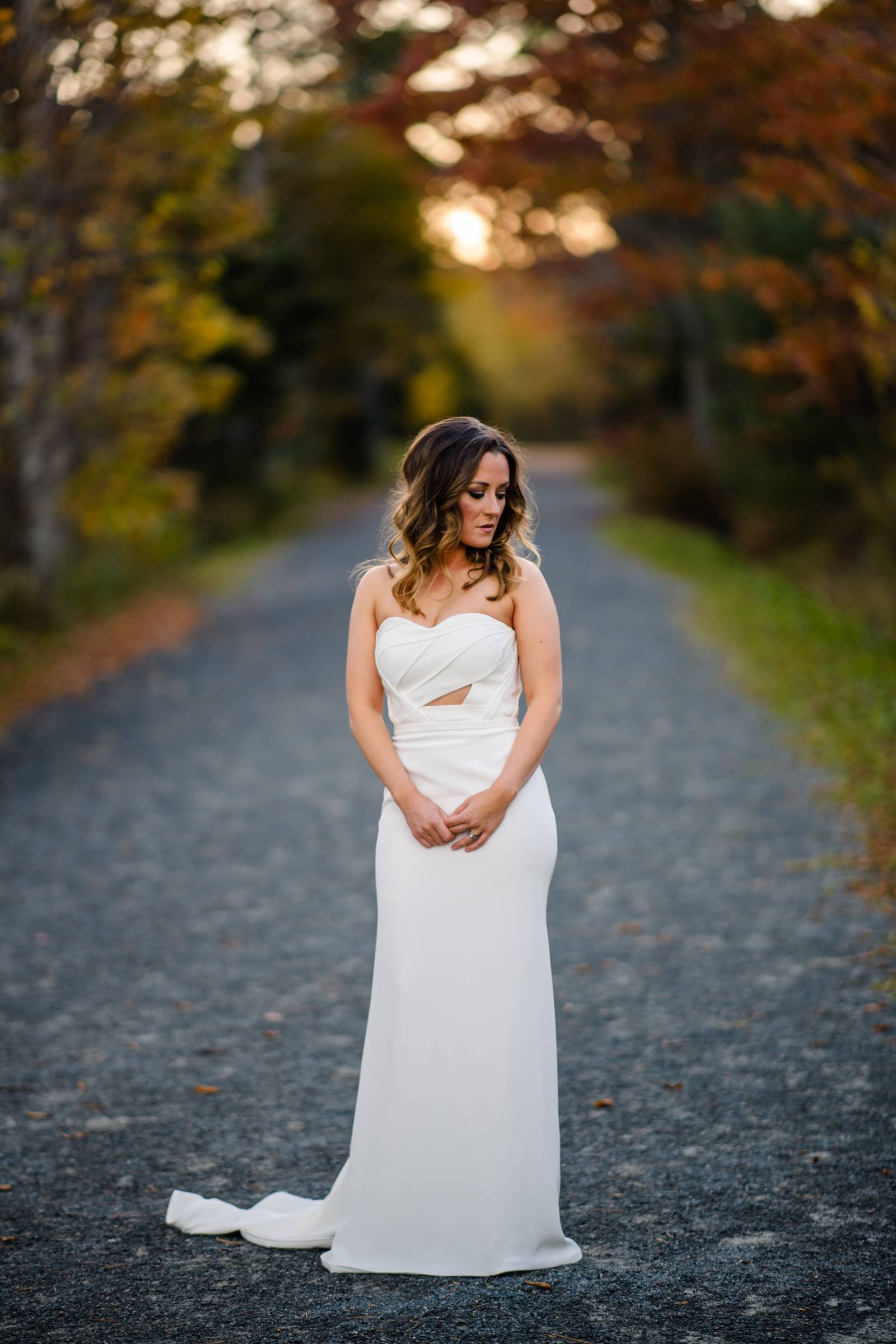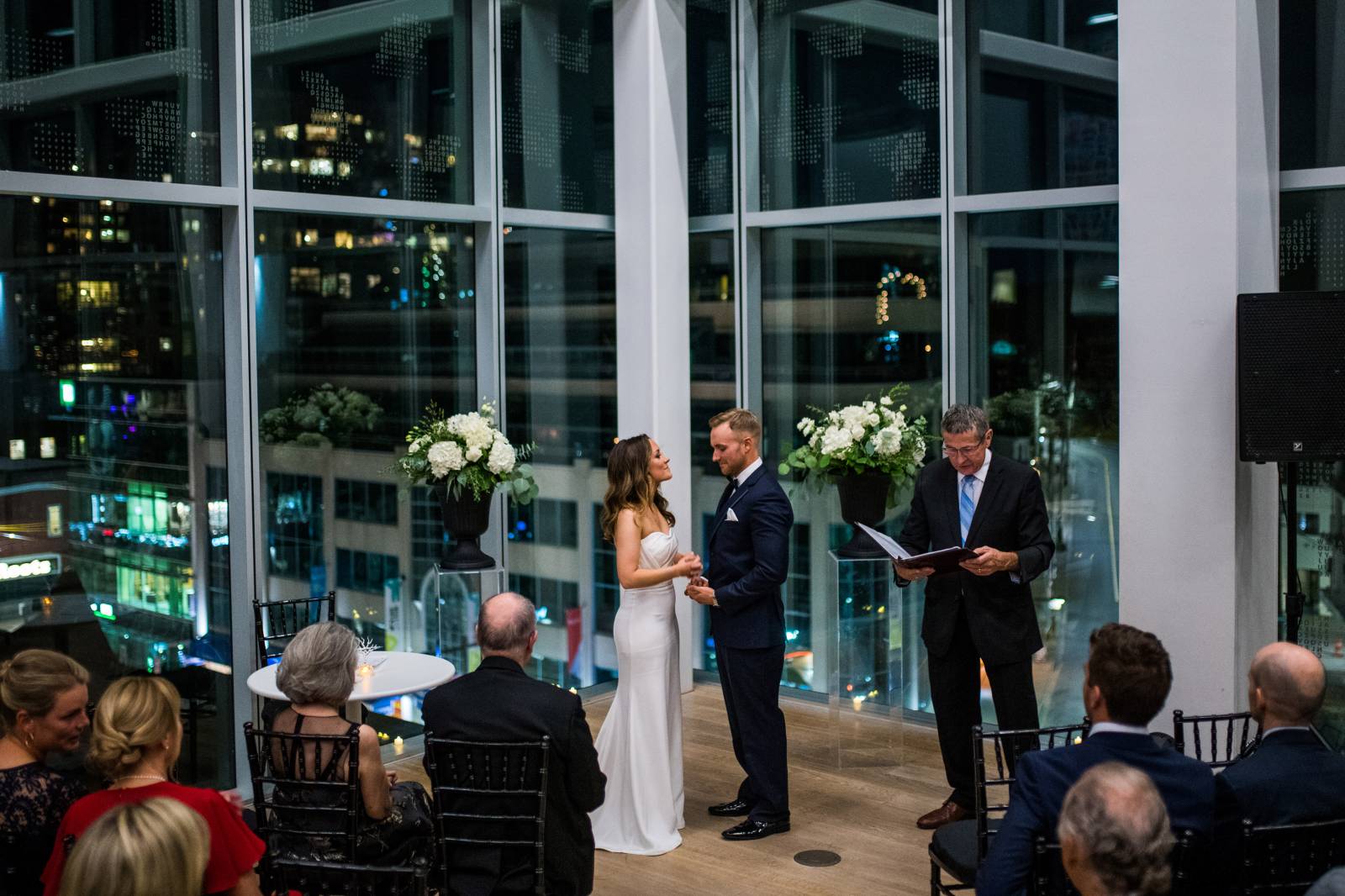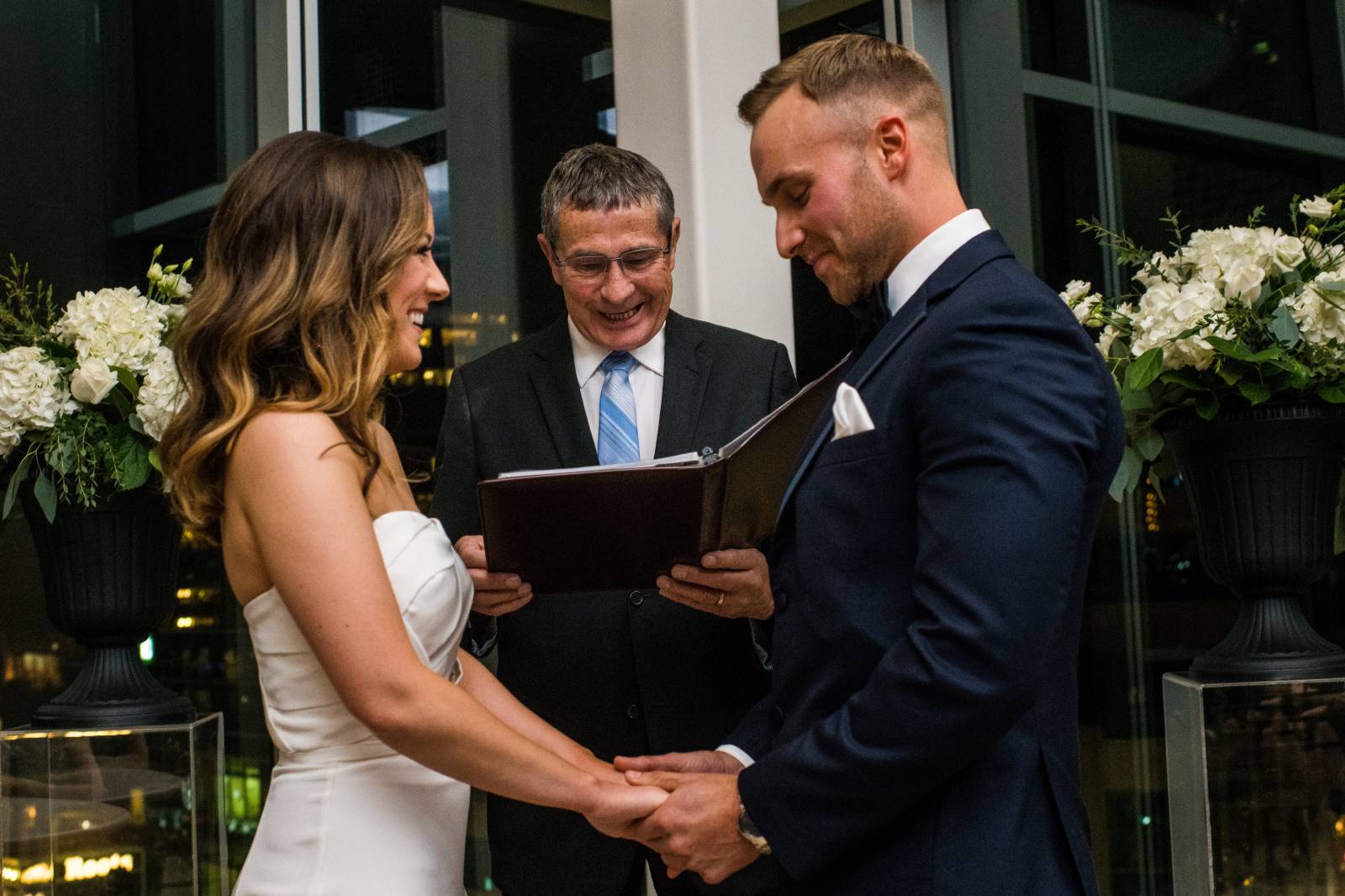 You can find more information about the services that we offer on our website here, but I'd also love to meet with you either in person or over the phone to discuss the details of your day even further. Feel free to reach out via the contact form on our website, or email me directly at katelyn@elegantproductions.ca.
Happy Planning!
Katelyn