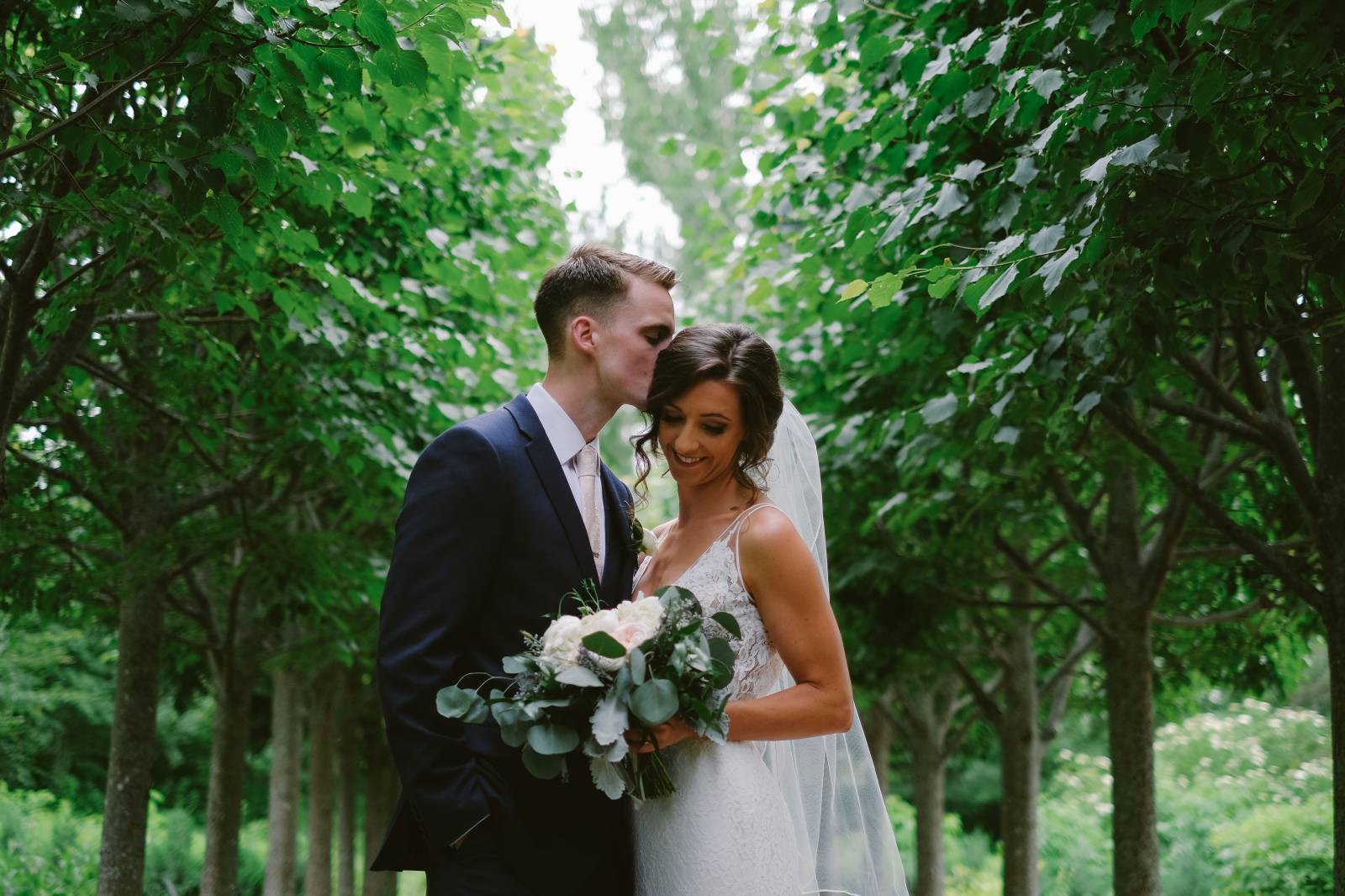 Happy March!! We are getting one month closer to the summer and the whole team can't wait to start diving into the 2019 wedding season!!
Jenna & Kevin were my first 2018 wedding and I felt SO lucky to start the crazy fun, busy, summer at the most beautiful wedding venue in Nova Scotia, Lightfoot & Wolfville Winery. A vineyard ceremony space, a barrel cellar dinner reception & a Sperry tent to dance the night away in - This venue is a Pinterest brides dream come true!!
Picking a beautiful wedding space like Lightfoot, not only means for beautiful pictures and an amazing guest experience, but also calls for less wedding decor. This is something I like to tell my couples who fall in love with with a stunning venue, but may not think they can fit it within their budget. No one would ever think to put up a pipe-and-drape on the walls of a winery or a downtown Halifax restaurant like the Agricola Street Brasserie or the rustic barn walls at Healy Farms.
Another amazing reason why we love Lightfoot so much is because this venue comes with beautiful harvest tables and walnut coloured chiavari chairs. There is no need to rent chairs and tables here, it comes with it all! Along with linens, napkins, glassware and flatware that is all complimentary with the vineyard style.
Jenna did an amazing job at taking this space and using the decor elements to it's full potential. Keeping the decorations very minimal with small, but elegant floral centerpiece arrangements by Humble Burdock and stationery that was clean and simple.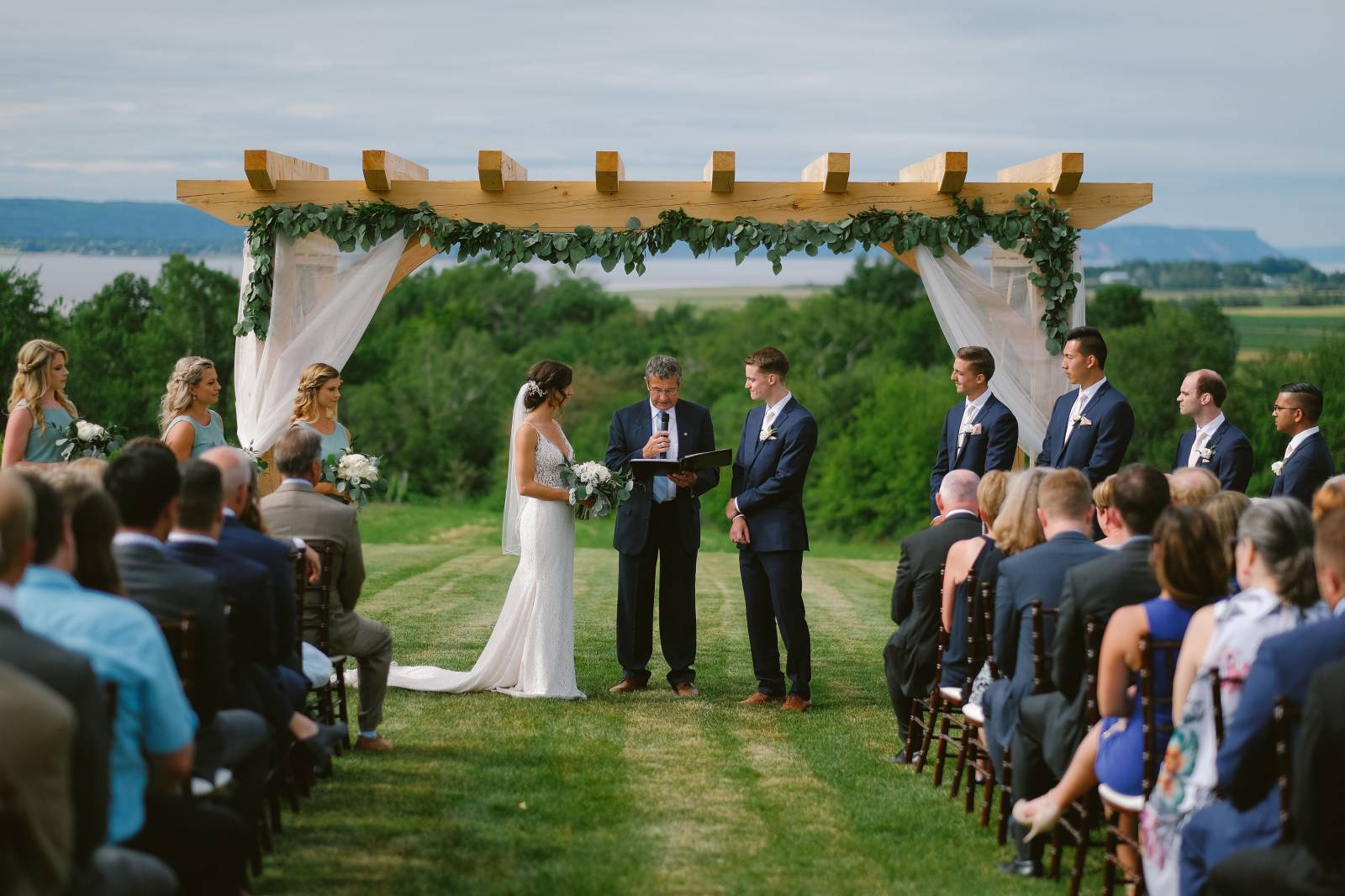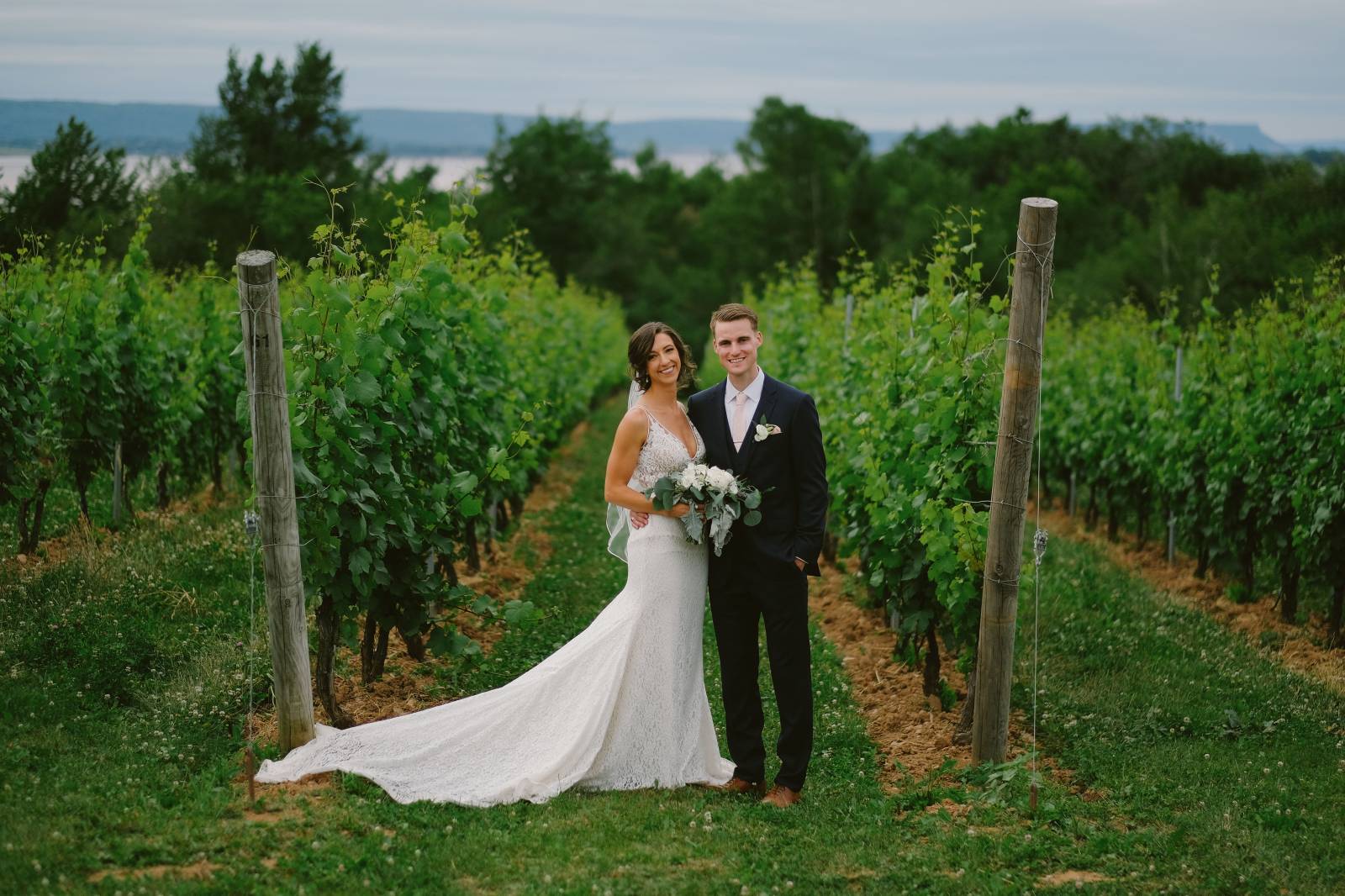 I loved everything about this day, Jenna & Kevin had such an amazing group of vendors, with The Fine Tuners playing at the ceremony/cocktail hour, Kitchen Door Catering feeding their guests amazing food and Evan McMaster capturing every detail!! It was such a pleasure working with Jenna & Kevin the months leading up to and on the day of their wedding!!
Hannah xo
If you loved reading this and want to see more EP weddings