Since the first sign of Fall, Blue Willow has been at the top of my "Must Blog" list - a list that let me tell ya, goes on and on! A little over a year ago we joined forces with a group of talented individuals who at the time were what we would call industry colleagues. Fast forward a year later and these gals have become some of our best friends who we work with on a daily basis. Today I am the most excited person to show you the first project Candace Berry, Chelsea Lee, Lauren and myself worked on as a team.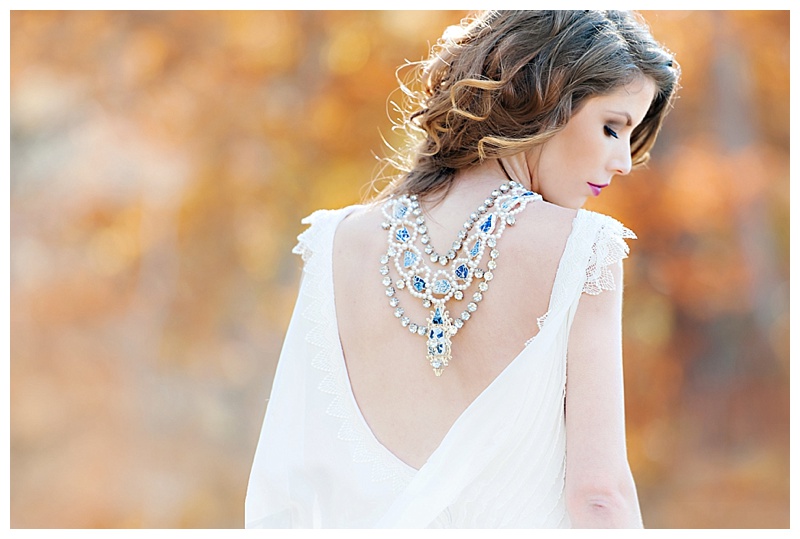 View More: http://candaceberryphotography.pass.us/bluewillow
I've been craving creativity lately like Buddy craves bacon for breakfast. Any given night I can be found practicing my calligraphy at the kitchen table (determined to self address Holiday cards), pulling inspiration for my 2015 clients and as of late, sorting through all of our Christmas decorations which are starting to go up this weekend! There are few things that inspire me more then working on a styled shoot. We were lucky to work on three amazing shoots in 2014. I obsess over the creative process in the days leading up and come go-time, hours seem like minutes.
Candace was the visionary behind Blue Willow, wanting to incorporate the china found in her Mother's cupboards growing up. Mixing cobalt blue hues, fall colours, along with Chelsea Lee Flowers' milk glass and jaw-dropping blooms our vision came to life. And just for the heck of it, we opted for the swing, because on a beautiful fall day, with the perfect tree, and the most gorgeous of all models, why not?
Spring, 2014 Blue Willow was feature over on 100 Layer Cake which you can see here and more recently featured here on Styled and Wed.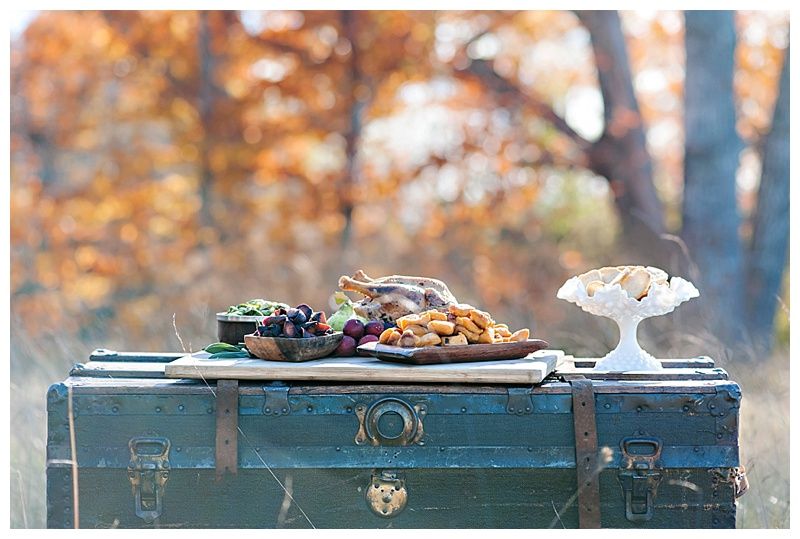 View More: http://candaceberryphotography.pass.us/bluewillow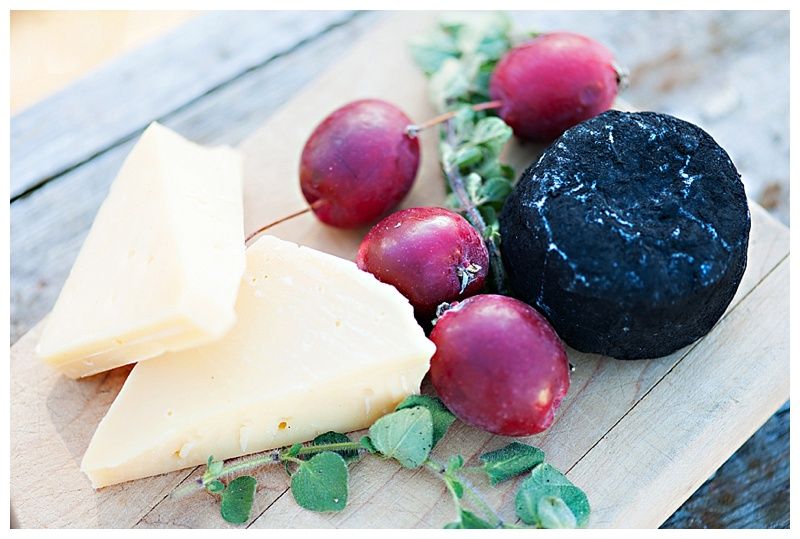 View More: http://candaceberryphotography.pass.us/bluewillow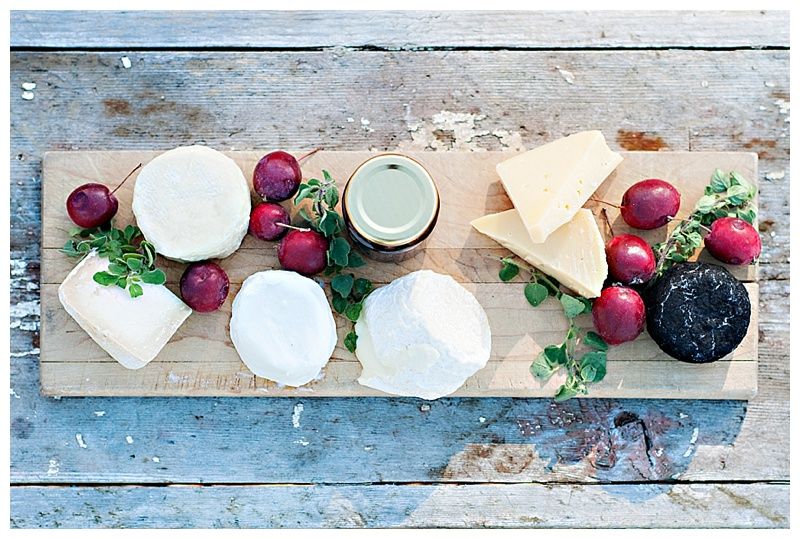 View More: http://candaceberryphotography.pass.us/bluewillow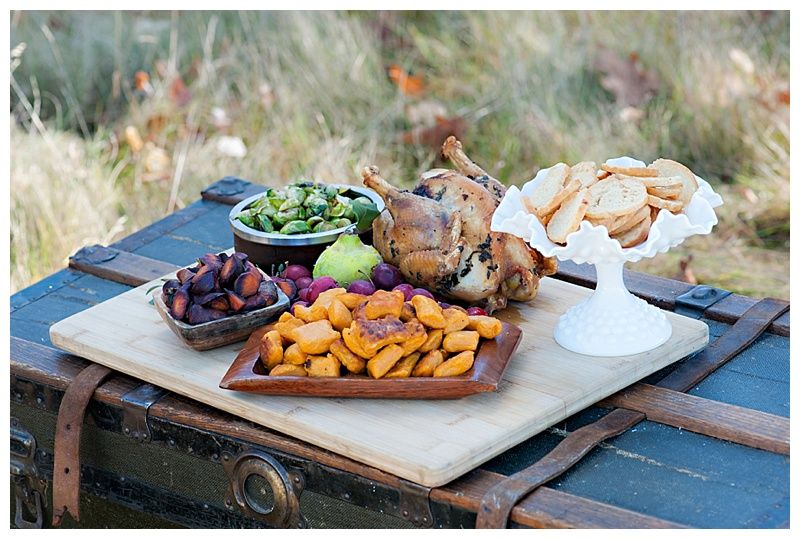 View More: http://candaceberryphotography.pass.us/bluewillow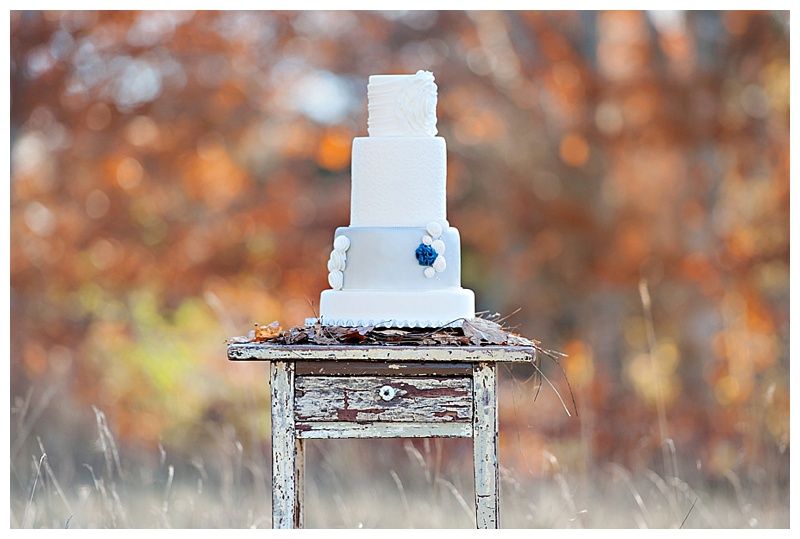 View More: http://candaceberryphotography.pass.us/bluewillow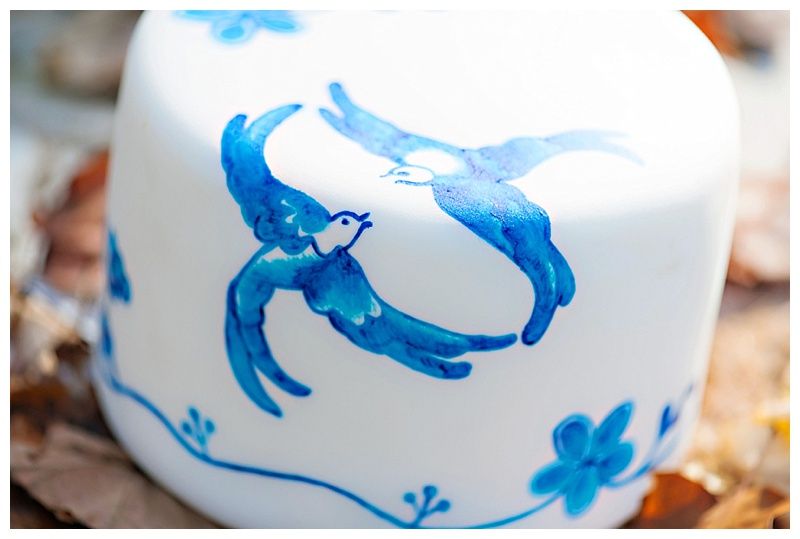 View More: http://candaceberryphotography.pass.us/bluewillow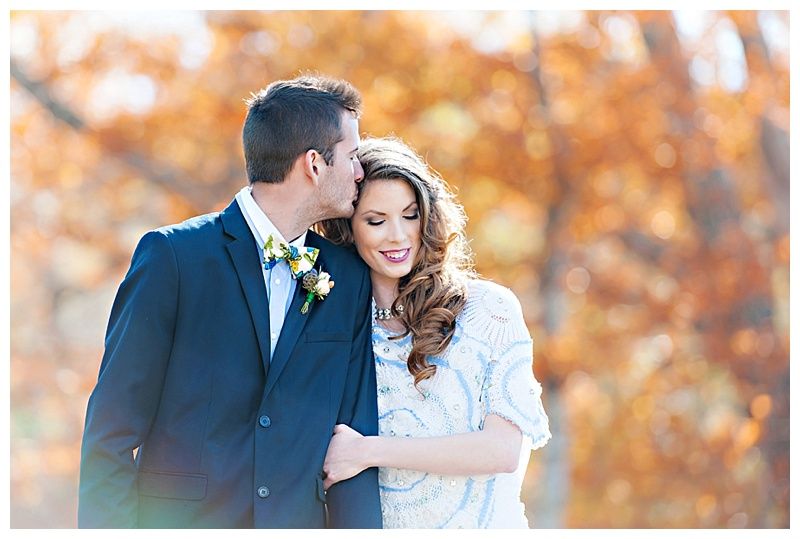 View More: http://candaceberryphotography.pass.us/bluewillow
View More: http://candaceberryphotography.pass.us/bluewillow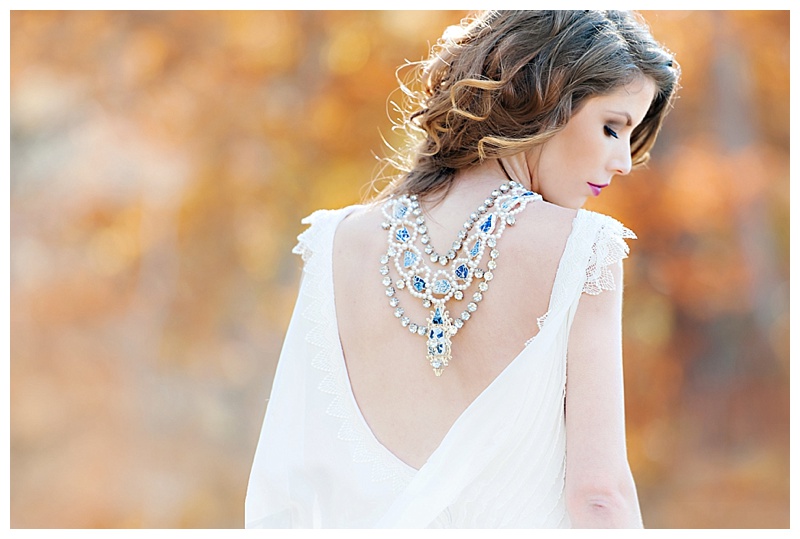 View More: http://candaceberryphotography.pass.us/bluewillow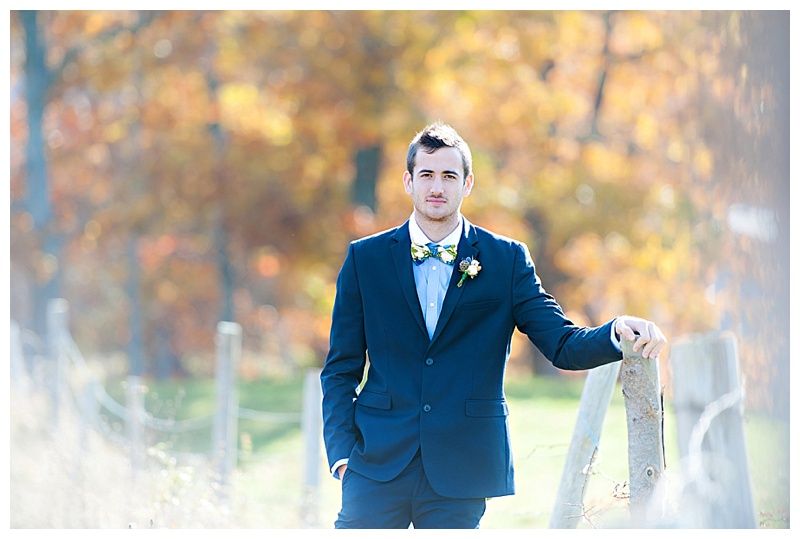 View More: http://candaceberryphotography.pass.us/bluewillow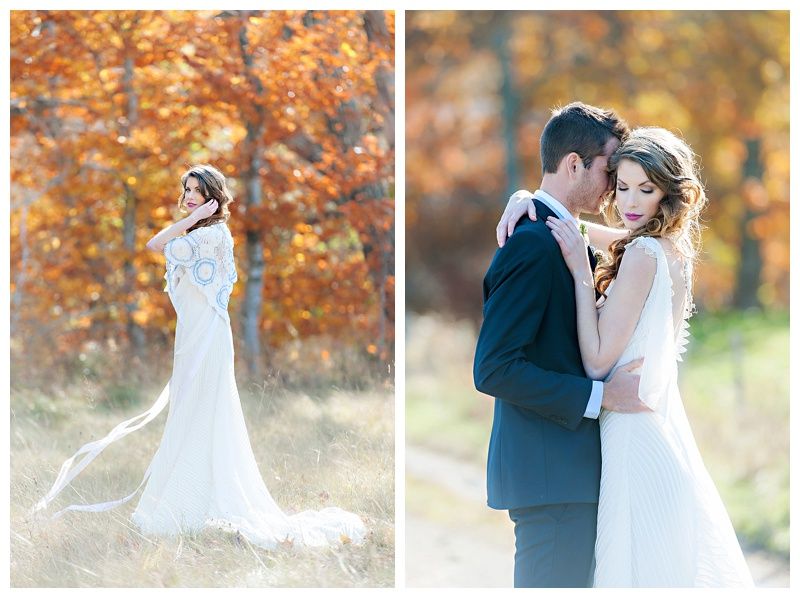 View More: http://candaceberryphotography.pass.us/bluewillow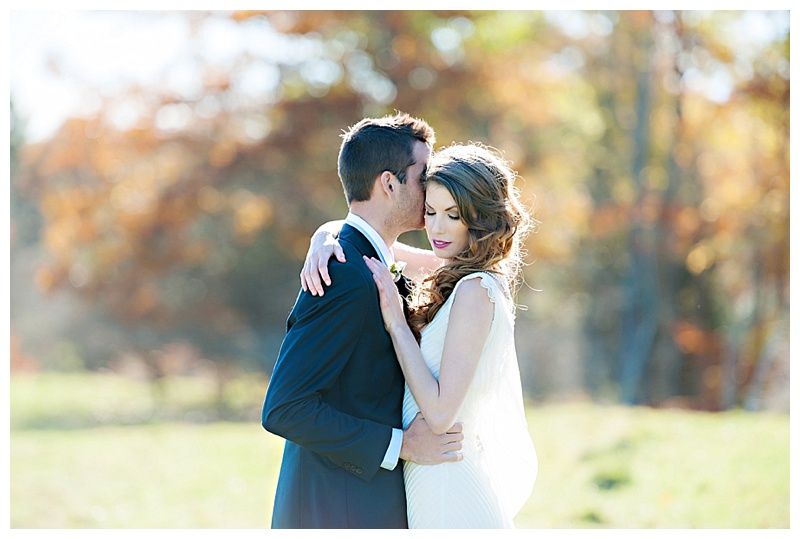 View More: http://candaceberryphotography.pass.us/bluewillow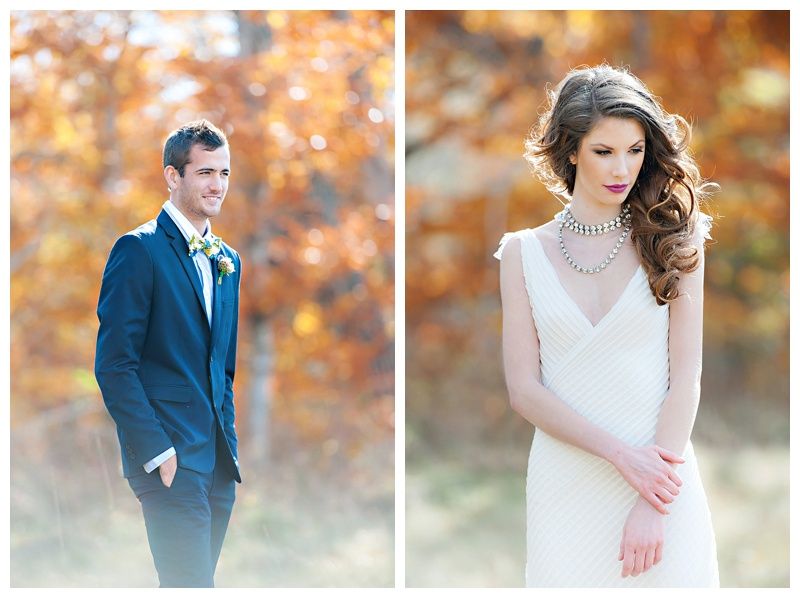 View More: http://candaceberryphotography.pass.us/bluewillow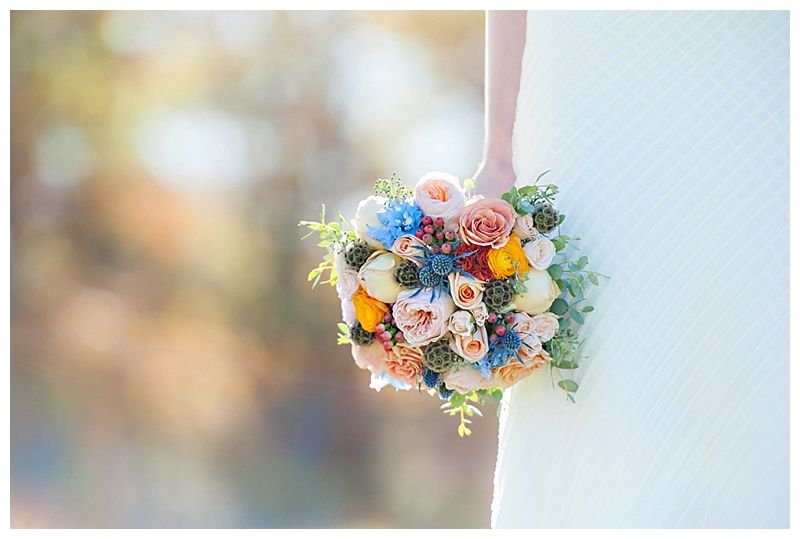 View More: http://candaceberryphotography.pass.us/bluewillow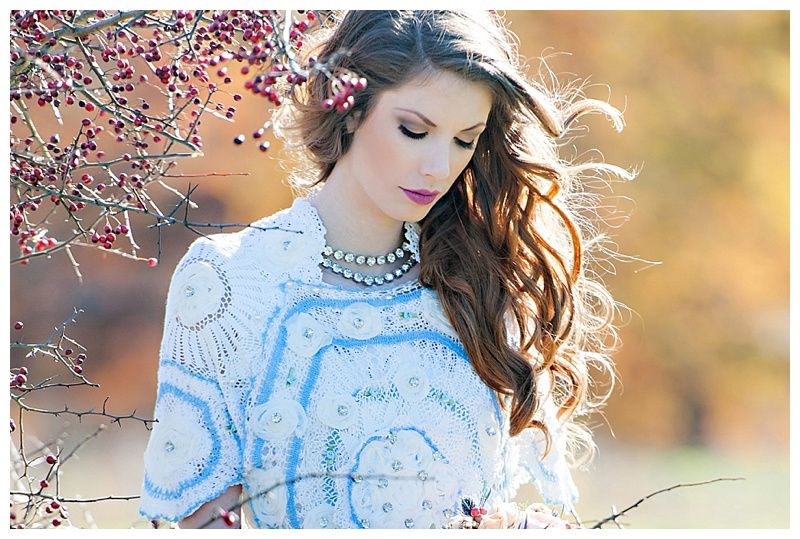 View More: http://candaceberryphotography.pass.us/bluewillow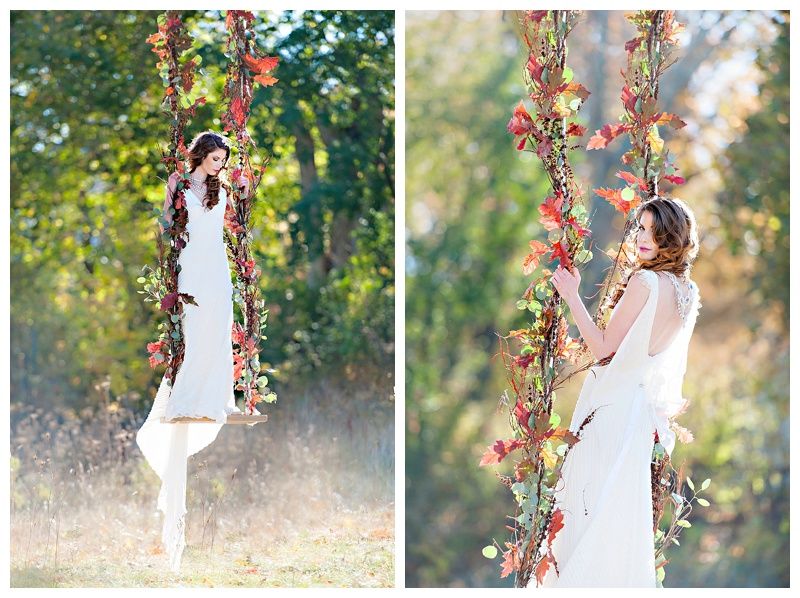 View More: http://candaceberryphotography.pass.us/bluewillow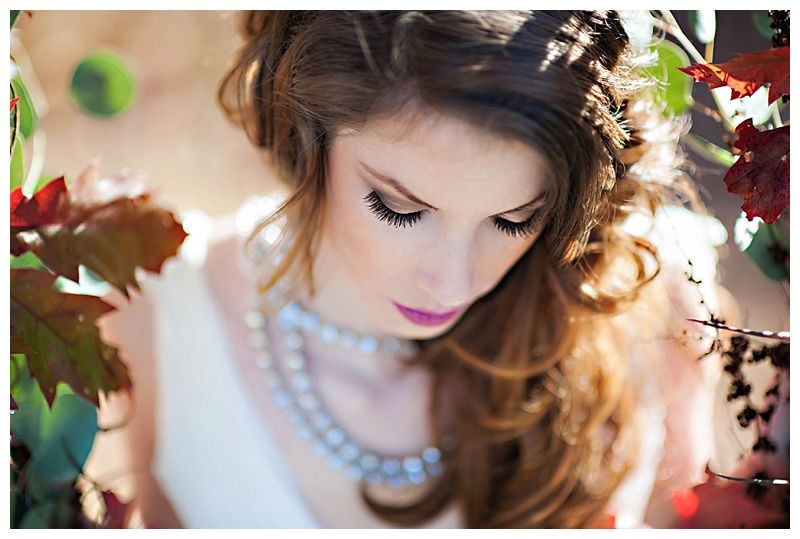 View More: http://candaceberryphotography.pass.us/bluewillow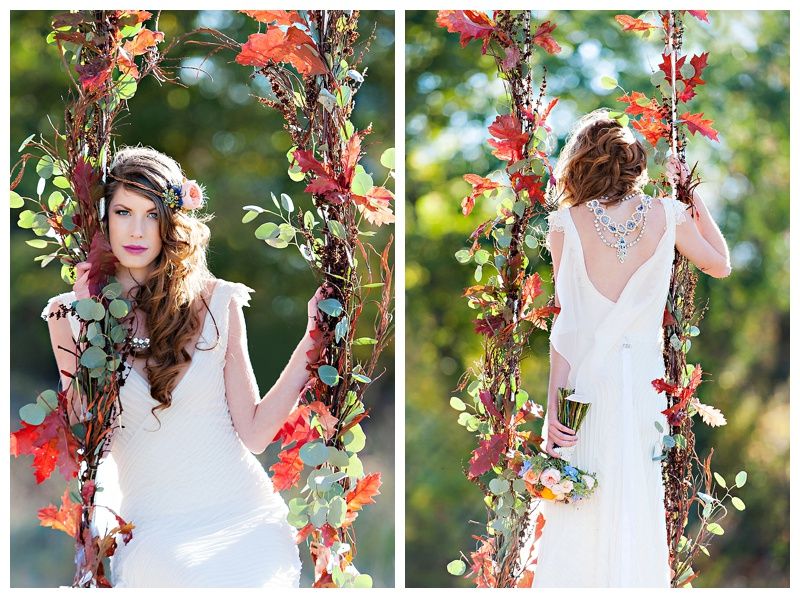 View More: http://candaceberryphotography.pass.us/bluewillow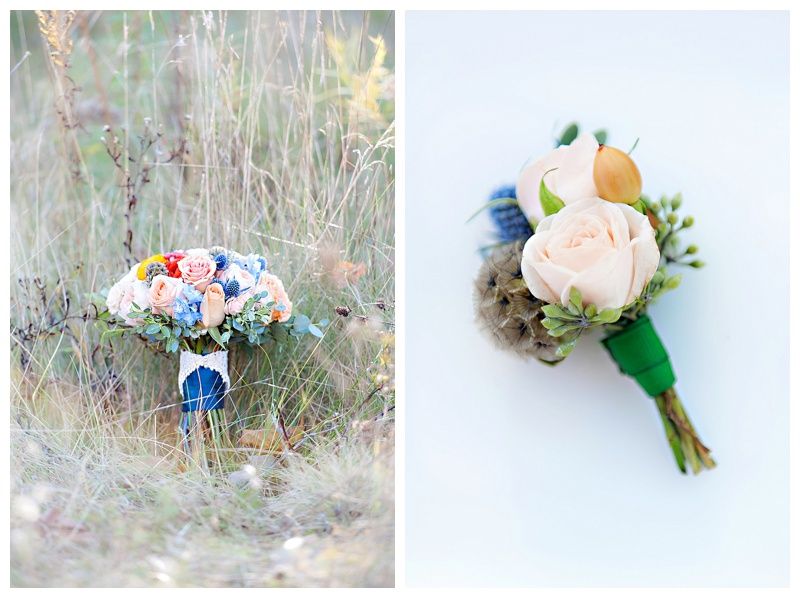 View More: http://candaceberryphotography.pass.us/bluewillow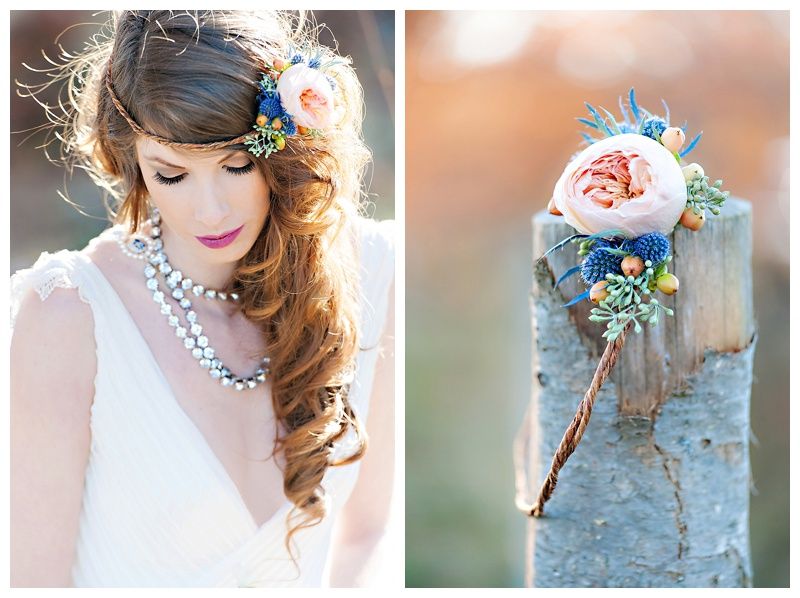 View More: http://candaceberryphotography.pass.us/bluewillow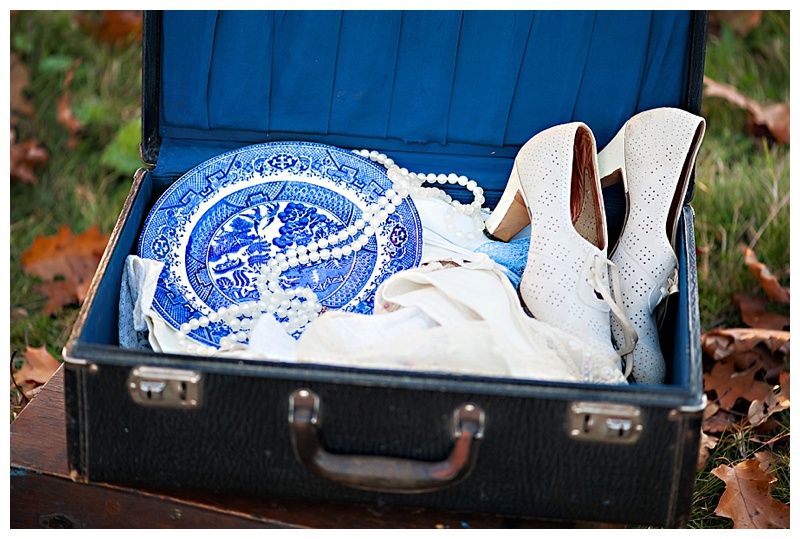 View More: http://candaceberryphotography.pass.us/bluewillow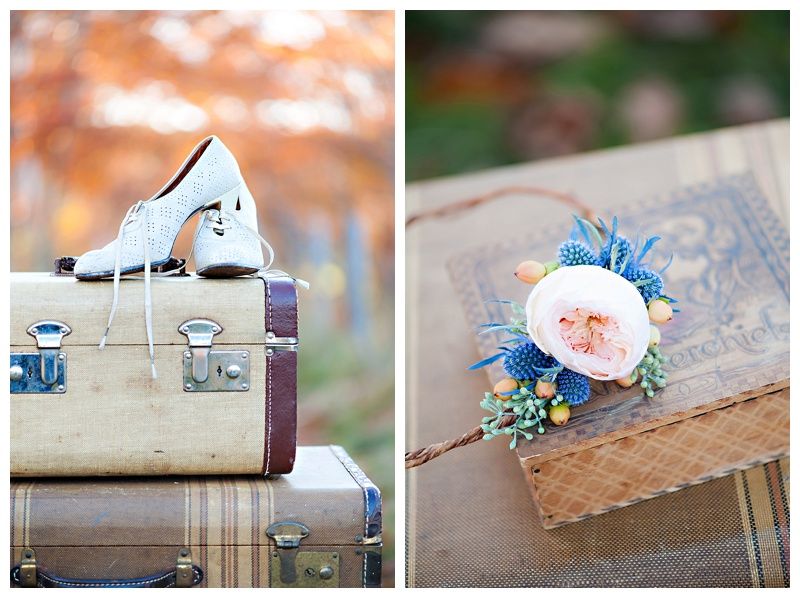 View More: http://candaceberryphotography.pass.us/bluewillow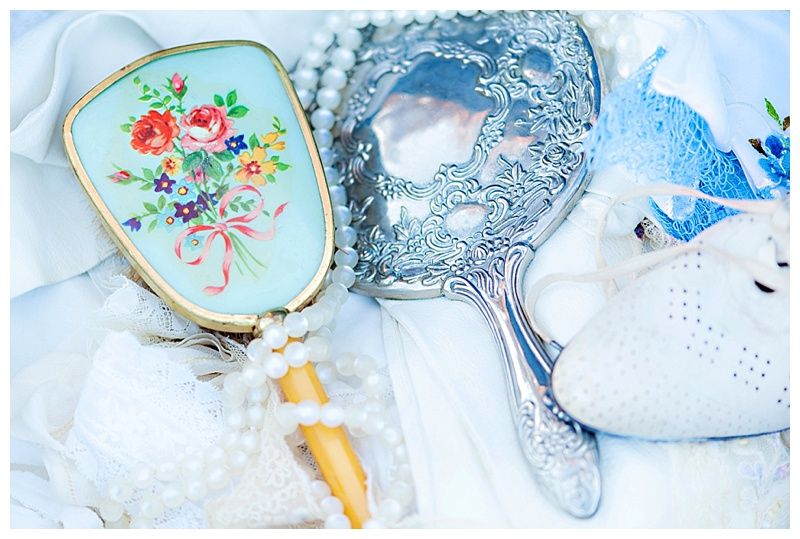 View More: http://candaceberryphotography.pass.us/bluewillow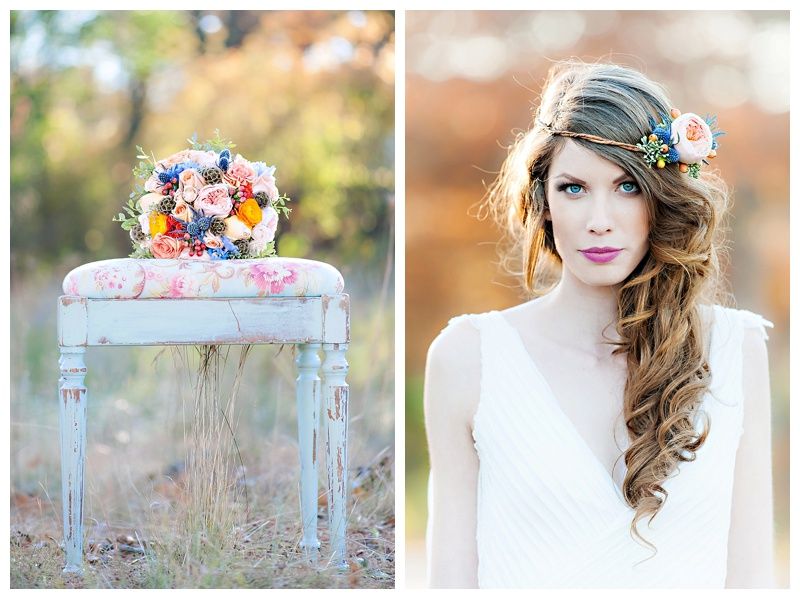 View More: http://candaceberryphotography.pass.us/bluewillow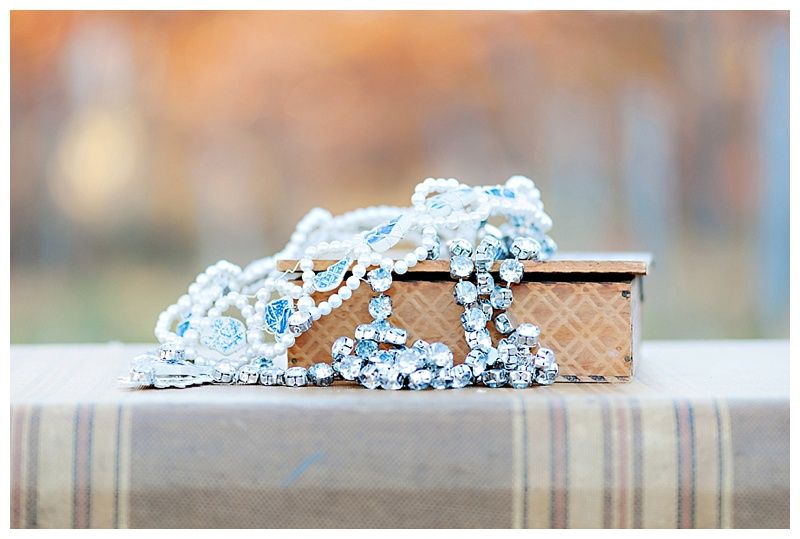 View More: http://candaceberryphotography.pass.us/bluewillow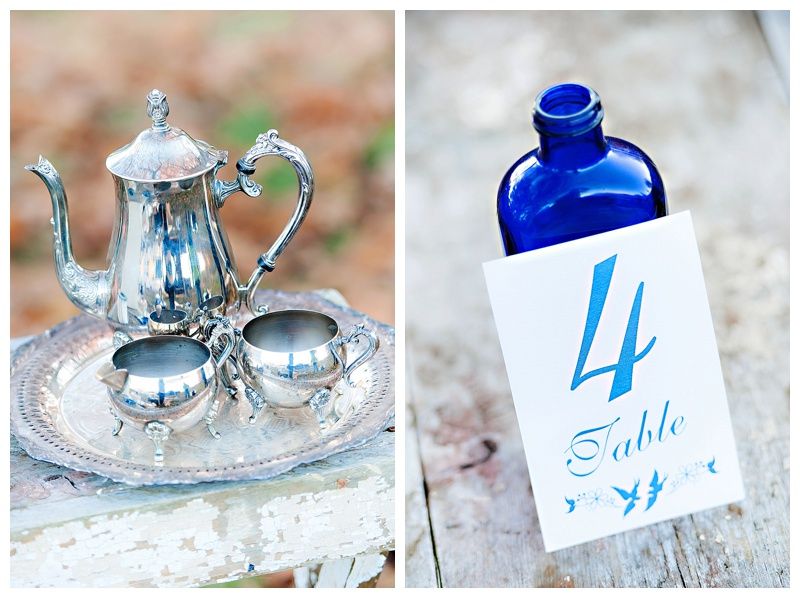 View More: http://candaceberryphotography.pass.us/bluewillow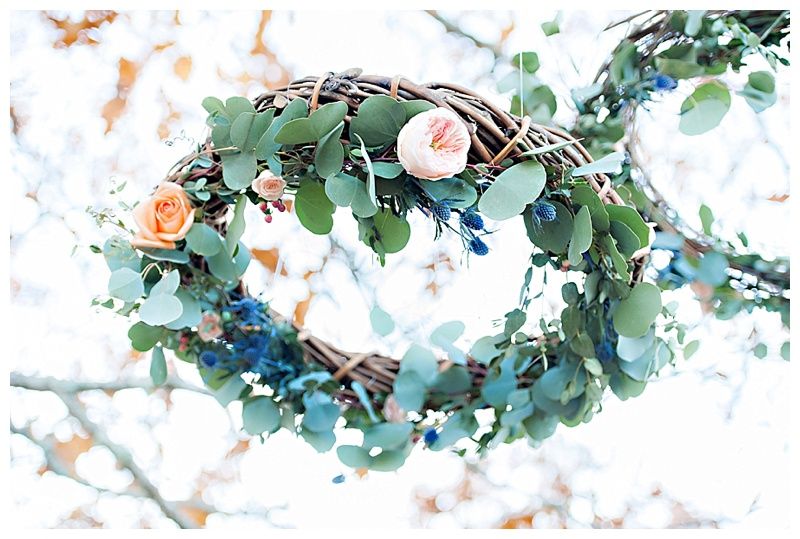 View More: http://candaceberryphotography.pass.us/bluewillow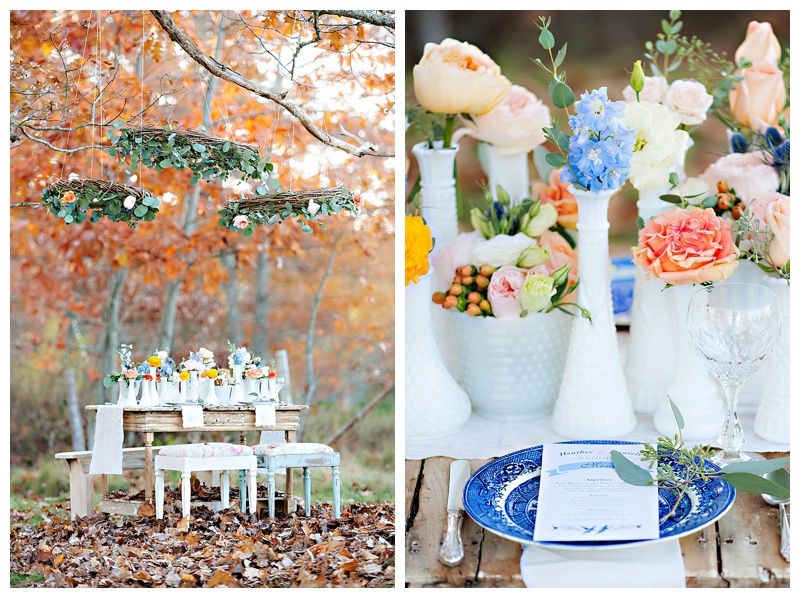 View More: http://candaceberryphotography.pass.us/bluewillow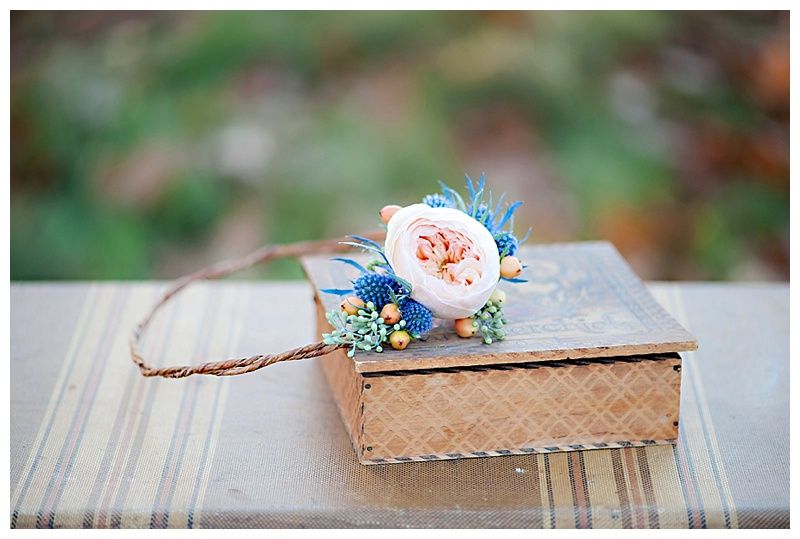 View More: http://candaceberryphotography.pass.us/bluewillow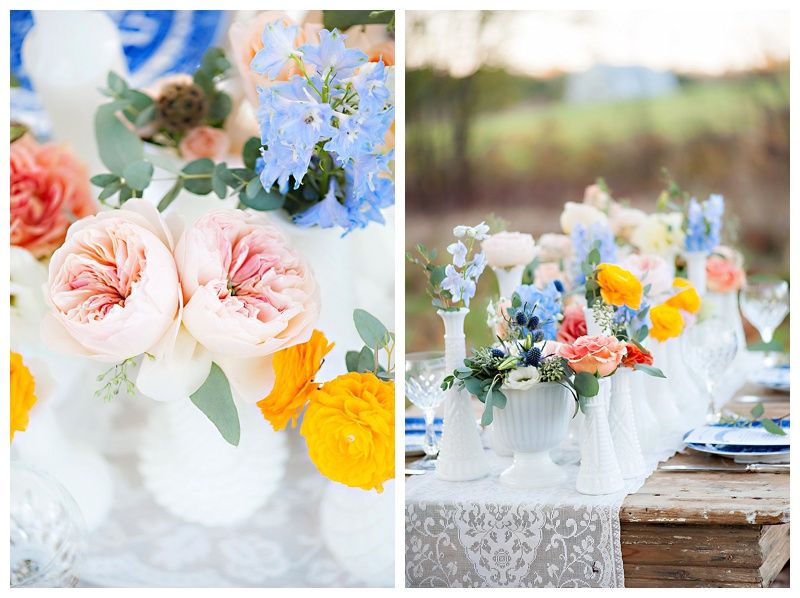 View More: http://candaceberryphotography.pass.us/bluewillow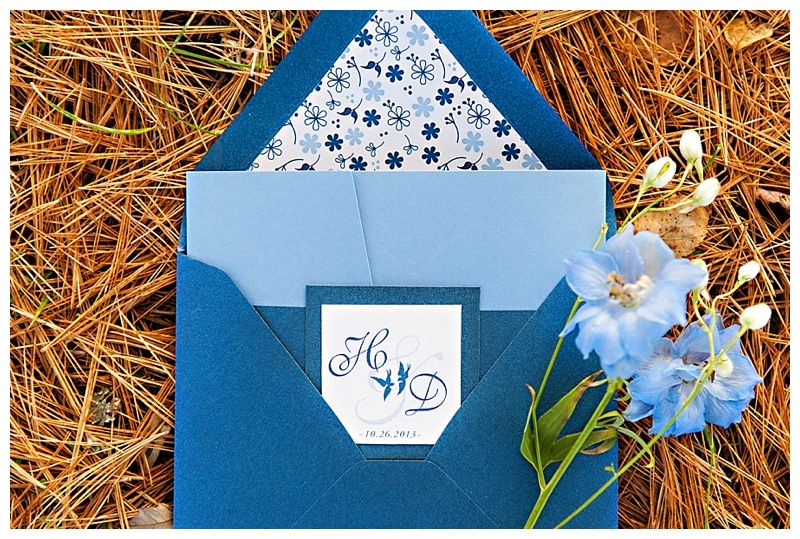 View More: http://candaceberryphotography.pass.us/bluewillow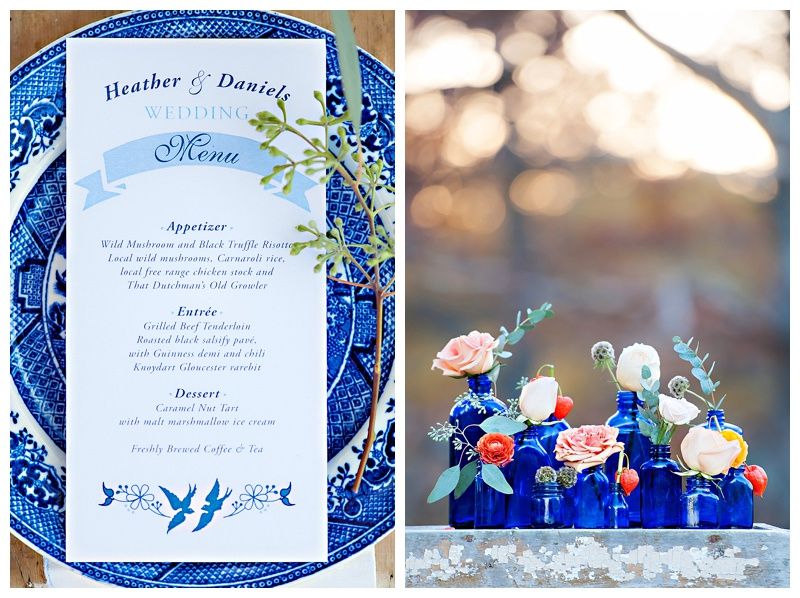 View More: http://candaceberryphotography.pass.us/bluewillow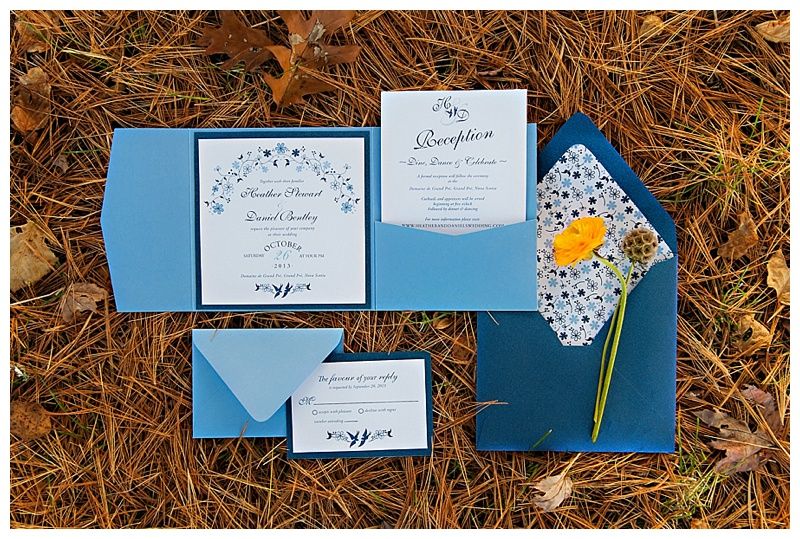 View More: http://candaceberryphotography.pass.us/bluewillow
None of these creative shoots and images are even imaginable without the help of a team of incredibly talented and generous vendors/friends:
Planning & Design: Elegant Productions
Photography: Candace Berry Photography
Floral Design: Chelsea Lee Flowers
Vintage Props: Something Borrowed Vintage Rentals
Custom Jewelry: Gillian Hannah Berry Designs
Catering: Local Source
Cakes and confectionary: Frosting Cakes & Events
Brides Gown: Gillian Hanna Berry Designs
Crochet Caplet: Gillian Hannah Berry Designs
Suit: H&M
Stationary: Creative Destiny
Hair Styling: Jessica Fletcher of True Beauty Salon
Makeup: Allison Kirby
Models: Drew Campbell & Jono Horne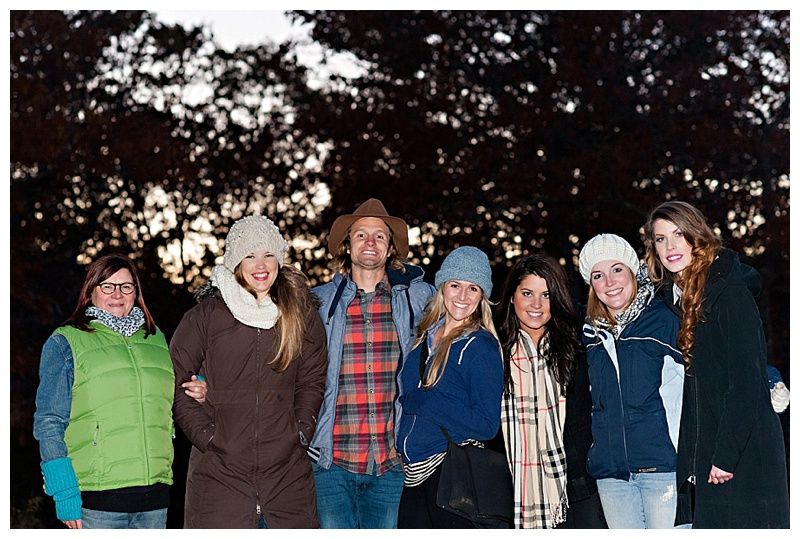 View More: http://candaceberryphotography.pass.us/bluewillow