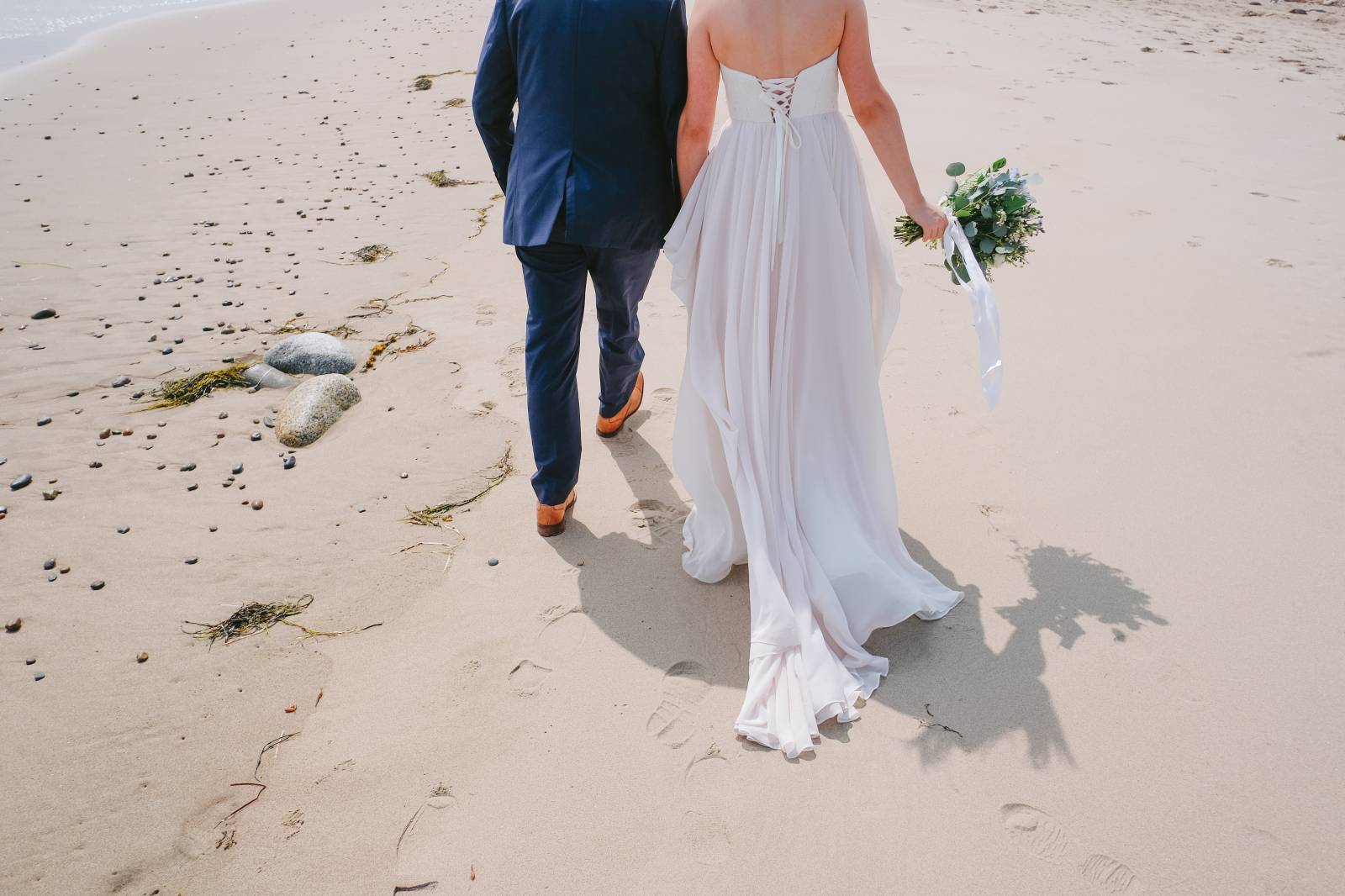 Looking back at all the different weddings, clients and venues of 2018, Ashley & Davide's Wednesday Yurt wedding stands out like no other. There were so many unique aspects of this rainy weekday celebration. First, they had their ceremony in Ashley's parents unfinished cottage, the wooden beams and open walls (not even the windows had been installed) made for the perfect shelter from the rain, without losing the breathtaking view of the Hirtles beach. This really goes to show you can have a wedding ceremony just about anywhere!!
Second, Little Foot Yurts made for the cutest, coziest dinner and dance space for 45 wedding guests!! The Yurt nestled perfectly on the hill and with the wooden details of the structure it fit right into the nature that surrounded the property. All it needed was some dark stained harvest tables, gold chiavari chairs from Macfarlands and LOTS of greenery garlands from Flowers Flowers, Flowers. We glammed this yurt up even further with twinkle lights, brass taper candle holders, gold cutlery, mercury glass votives and a beautiful menu hand lettered by Scribble & Script.
The last bit of uniqueness I want to mention about Ashley & Davide's wedding was how personalized their special day was. I find sometimes my brides have a hard time going outside the traditional "ways" of a wedding. However, this is YOUR special, most magical day ever!! You can really make it WHATEVER you would like it to be. Ashley & Davide wanted to celebrate on Wednesday with only 45 of their closest family & friends. They didn't ask a bridal party to stand with them, there was no head table and no traditional wedding cake. They focused on creating a beautiful, intimate & fun party with amazing food, a self-serve bar with lots of music and dancing to end the night!!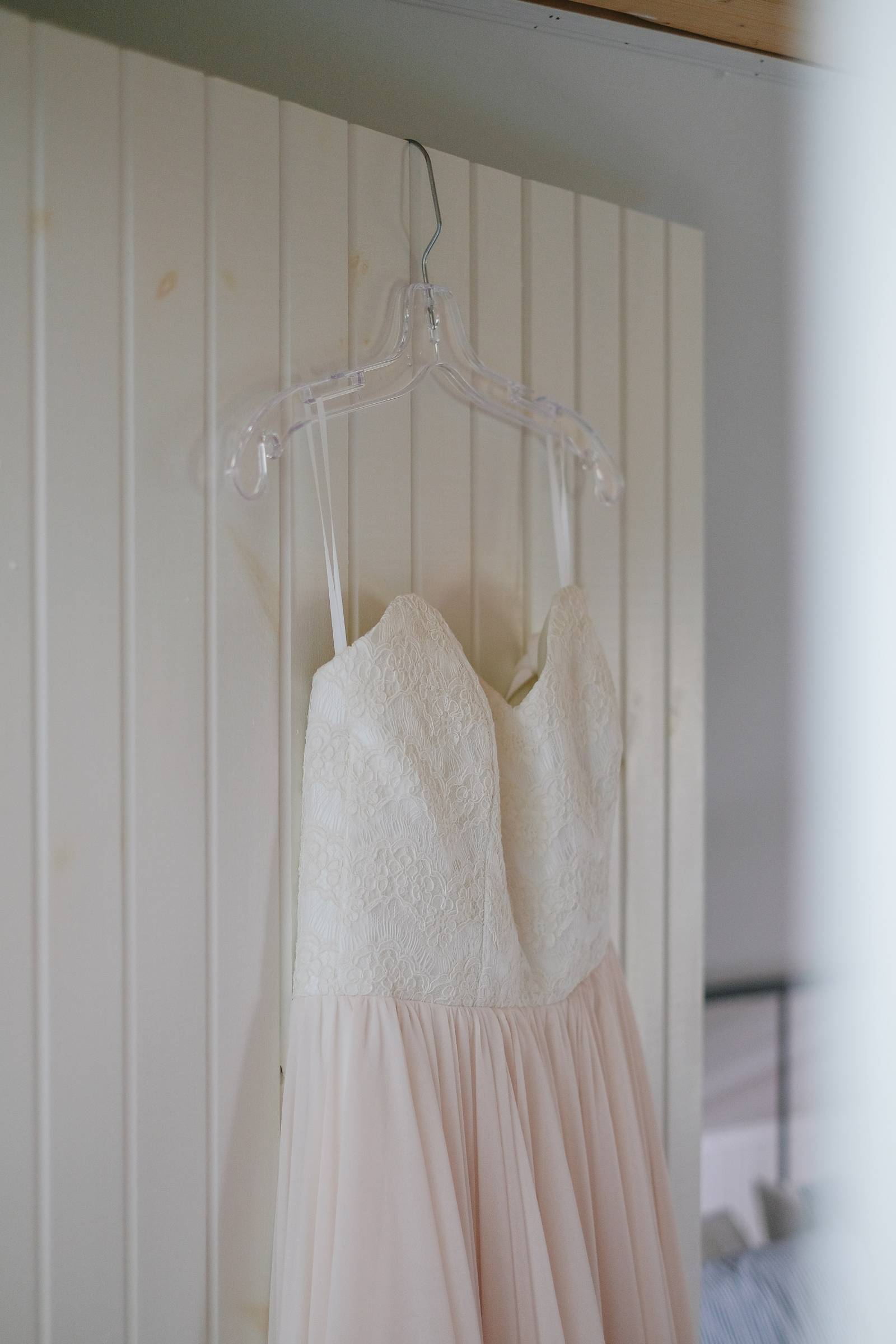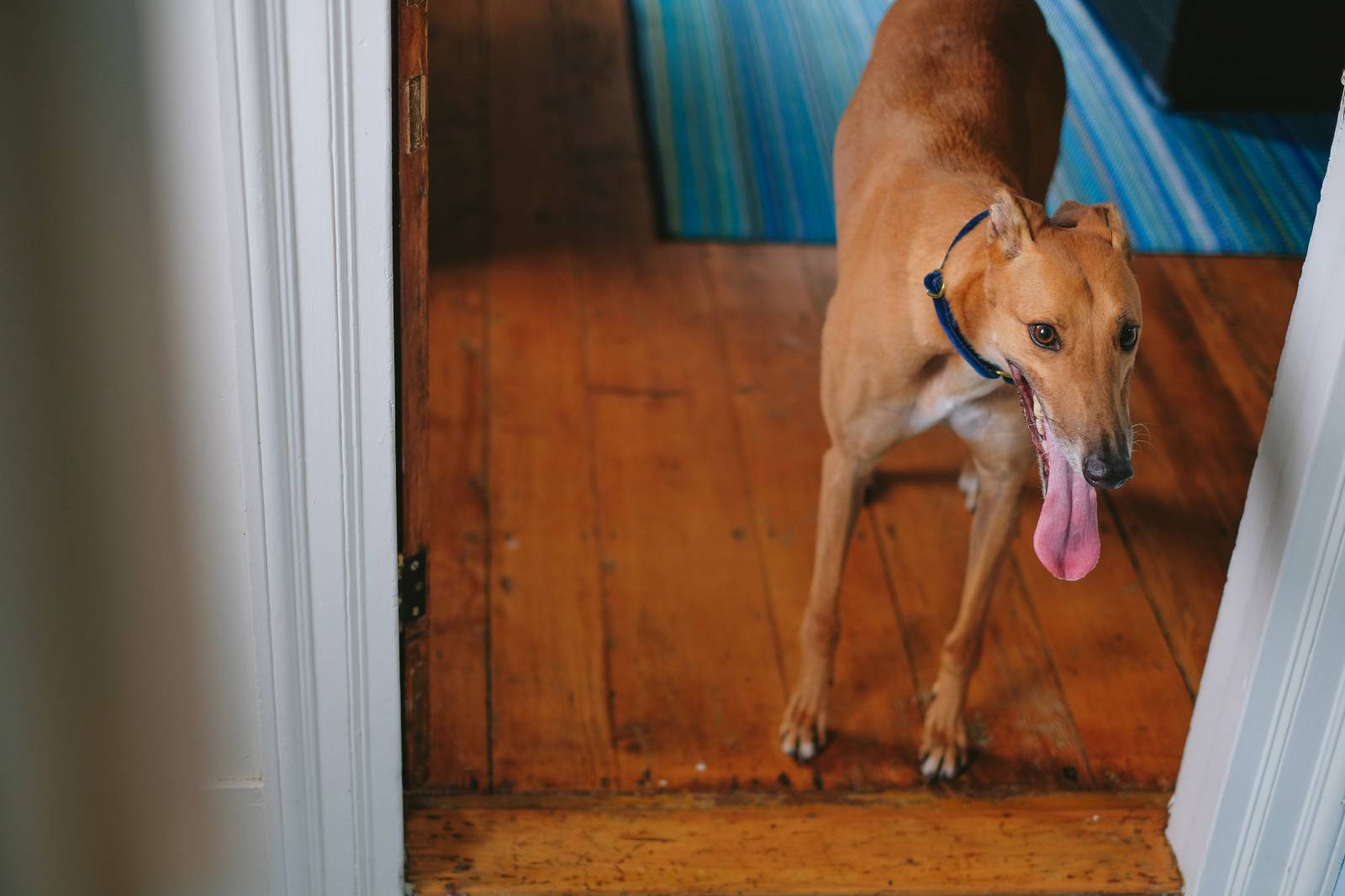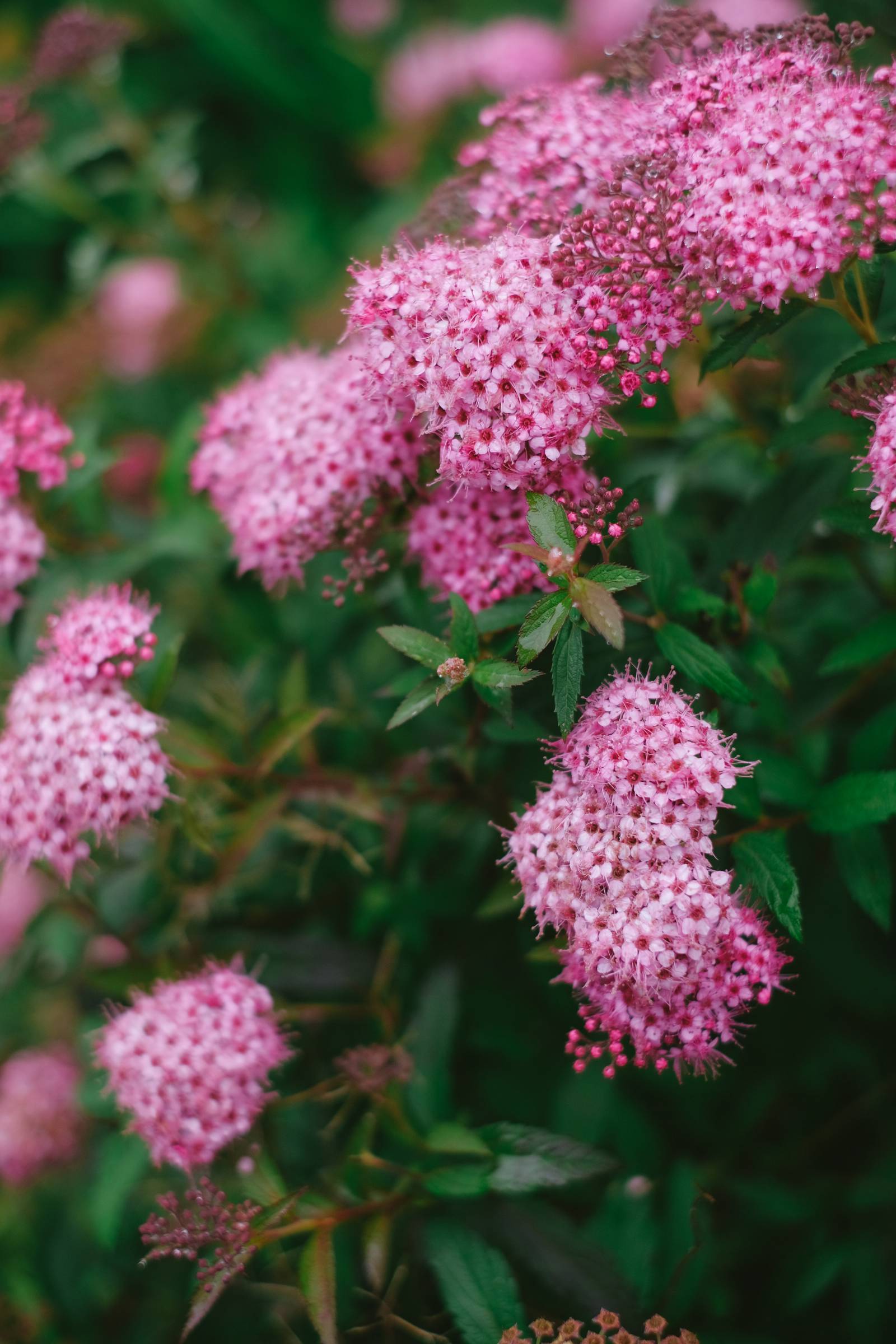 I absolutely loved how non traditional and personalized this day was and I couldn't have asked for a more sweet and relaxed couple. I am so happy I got to be apart of this day!!
Hannah xo